Austin is full of notable architecture, whether you're looking at commercial and public buildings like the City Hall or the Driskill Hotel or for uniquely stunning homes for sale in Austin. From designs dating back to before Texas was formed all the way to the present day, here are some of the architectural styles you can expect when exploring the neighborhoods of Austin.
Queen Anne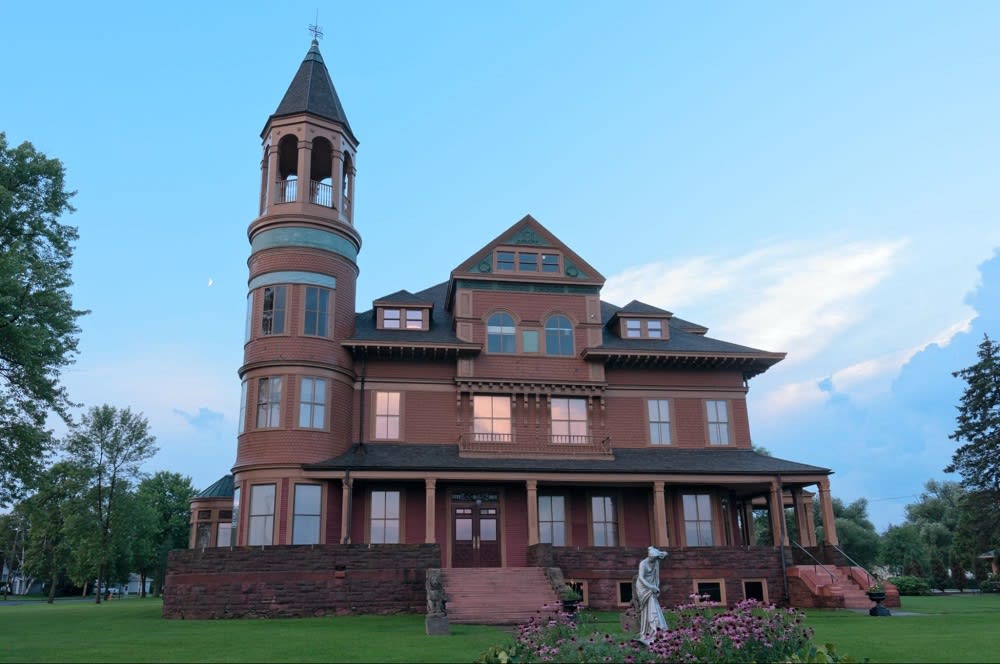 Photo courtesy of Shutterstock

The Queen Anne architectural style originated in the late 1800s and is an offshoot of the American Victorian. These historical houses were meant to be a showcase of wealth by prominent citizens in the area, and today, they remain a popular style in homes for sale in Austin. Queen Anne homes are large and have multiple stories with inventive floor plans. For those who want all the charm of a Queen Anne home in a smaller abode, the Queen Anne Cottage brings the same ornateness on a smaller scale.

Other unique features of Queen Anne homes are wraparound, covered porches to sit and enjoy the outdoors, asymmetrical facades, and prominent gables. You can expect plenty of natural light to shine through the large bay windows for a better view of the variety of wall treatments and textures featured in the interior. Visible from its exterior are several chimneys with chimney pots and gingerbread trim along porches and gables in rounded fish-scale and scrolled patterns.
Hill Country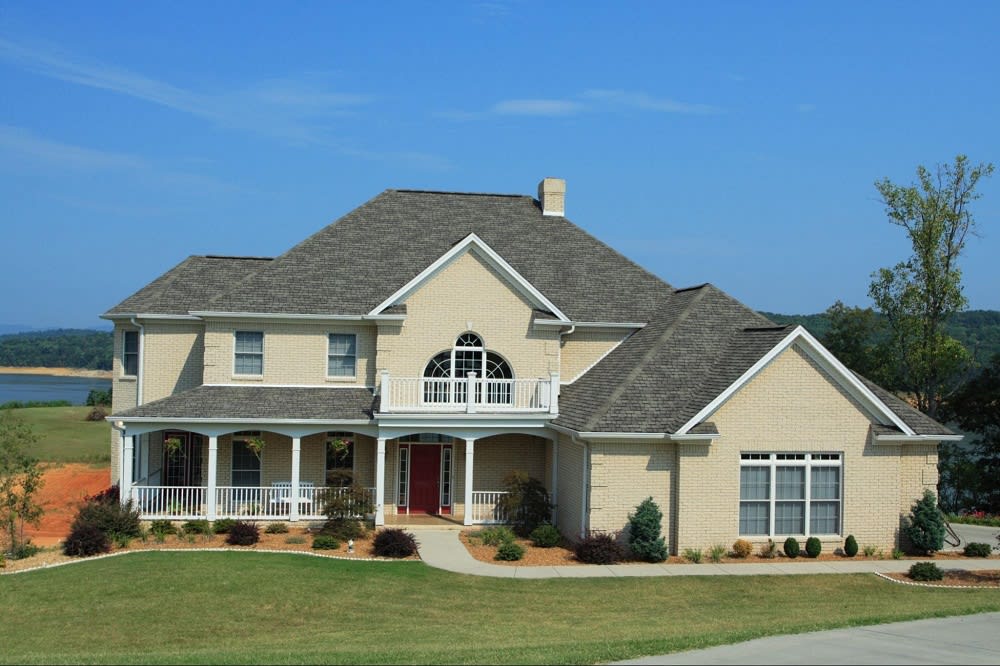 Photo courtesy of Shutterstock

Next on this list of architectural styles to expect from Austin real estate is Hill Country homes. This isn't to be confused with Texas country homes, whose rustic style is also popular in the Austin area. Hill Country homes span several different looks and constructions, from historical immigrant homesteads to the contemporary buildings common today. Their contemporary variants also borrow elements from today's styles, such as contemporary, modern, and Spanish Revival.

Common style choices that connect these homes are the use of limestone paired with exposed beams and timber siding. You can also expect plenty of space in their single-level designs, with porches that wrap around the house. Depending on its secondary influences, a Hill Country home can have tall windows that let in natural light, gabled roofs, or other features that stay true to Central Texas' roots.
Spanish and Mediterranean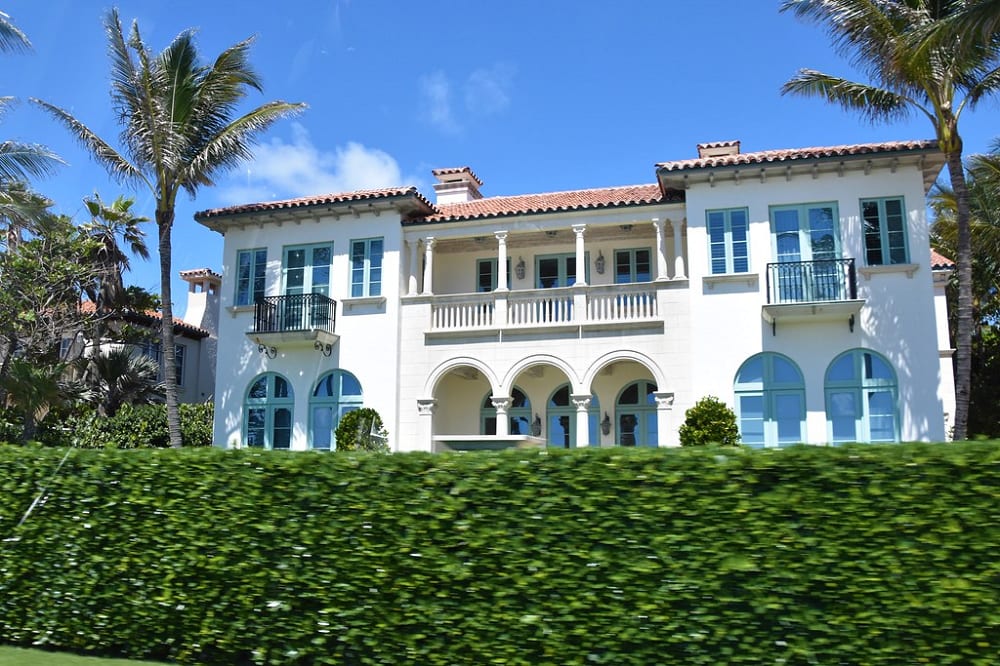 Given Texas' proximity to the U.S. southern neighbors, it only makes sense that there's a Spanish and Mediterranean style to many of the homes for sale in Austin. With a history that predates the formation of Texas as a state, these homes are instantly recognizable through their stone and stucco exterior. The Mediterranean side of this design is also influenced by styles that are Neoclassical, Neo-renaissance, French revival, and Italian. This creates plenty of variety for any type of homeowner.

Many of the new homes constructed in this style are luxurious and spacious, as one of its primary goals is to incorporate the indoors with the outdoors. Architectural choices like wide arches, courtyards, verandas, and other outdoor structures paired with excellent landscaping are common. Also typical are red barrel tile roofs notable in this style's variants, such as the Spanish Hacienda and the Tuscan style home. This home style is a great way to enjoy the outdoors privately, with all the comfort of an indoor refuge.
Bungalows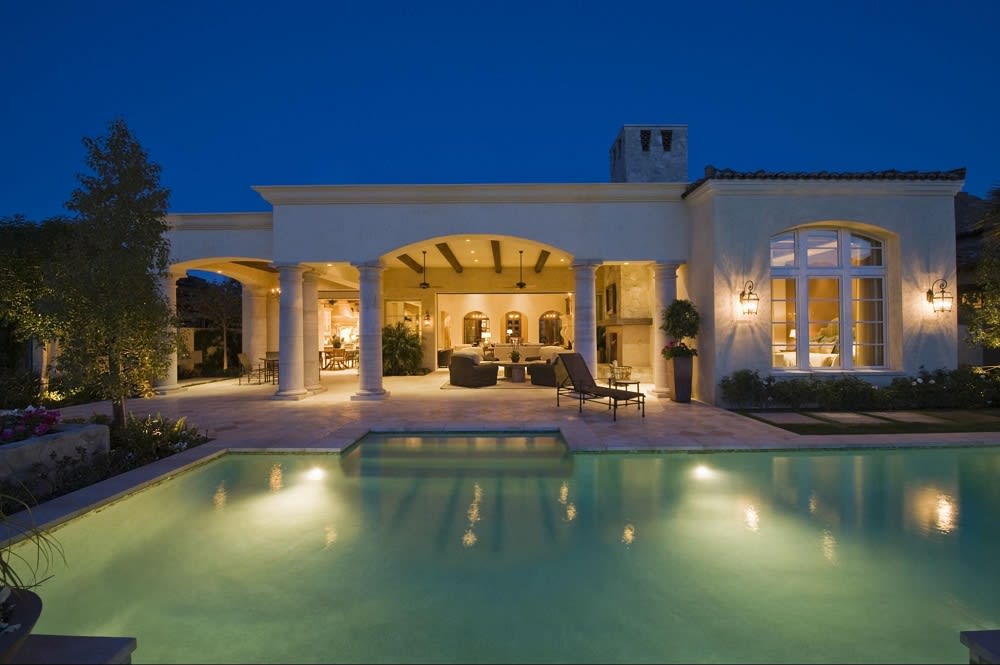 Photo courtesy of Shutterstock

The architectural style of the Bungalow first became popular in the early 1900s and stayed popular until the Great Depression. This style was created in California and then migrated eastwards, which explains its prevalence in Austin today. Bungalows come in many different forms, but the common types are the California bungalow style and the American Craftsman bungalow.

It's typical for bungalows to be 1 to 1.5 stories tall, with large living rooms near the front of the home and an open plan that leads into different dining rooms. In addition to these spaces are two or three bedrooms for a couple or small family to enjoy. Also common in this type of Austin real estate is a verandah or porch, front steps, an overhang of eaves for shade, and hipped or low-pitched gabled roofs.
Craftsman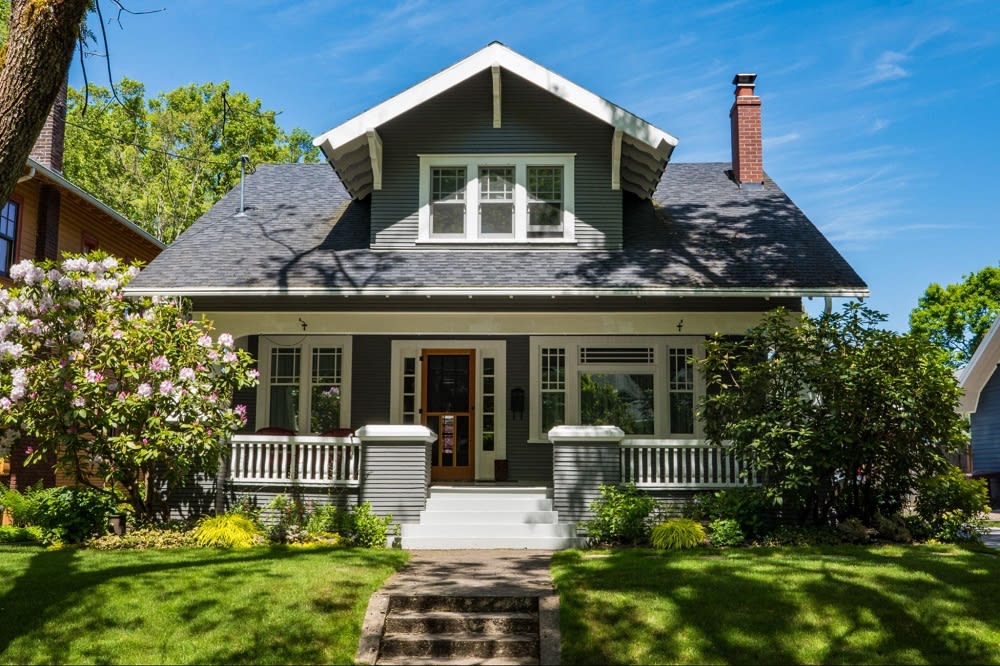 Photo courtesy of Shutterstock

Also known as the American Craftsman style, Craftsman homes for sale in Austin echo features of Queen Anne homes, with their subtle take on low-hanging eaves, gables, and dramatic rooflines. This simplified take is a response to ornately decorated Victorian homes and became popular when it was created in the shift between the 19th and 20th centuries by Gustav Stickley.

Those who are interested in Craftsman-style homes can expect to find many open spaces and rooms. This home style has also been called the California bungalow, which is a result of its wide front porches between tapered columns, low eaves, and gabled roof. Most of these homes use stone, stucco, and rough-hewn wood in their construction.
Contemporary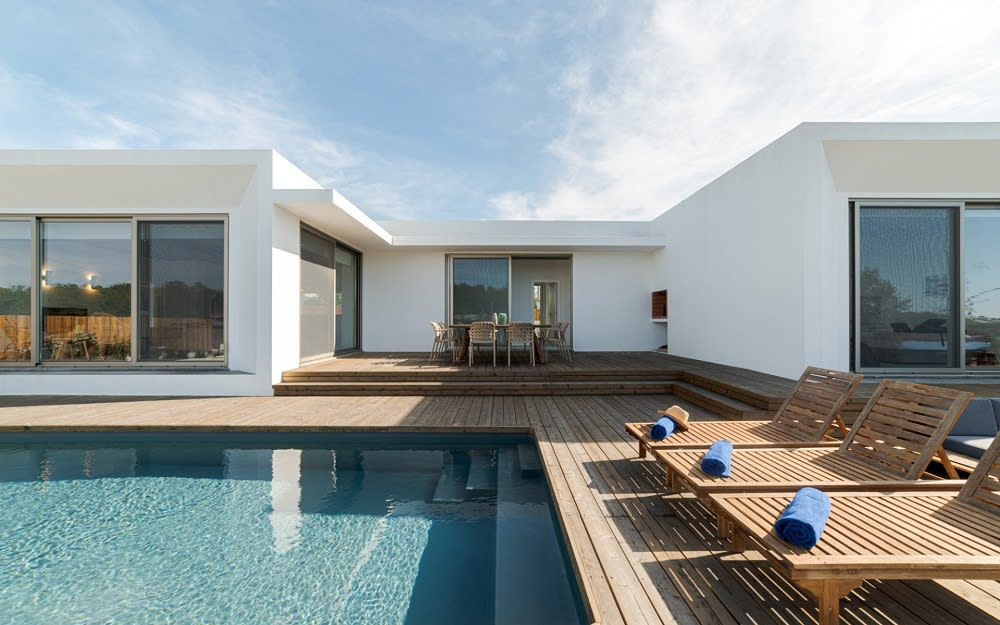 Photo courtesy of Shutterstock

Austin flourishes with creativity, so it only makes sense it would be reflected in the Contemporary architectural styles. Contemporary-styled homes are a popular choice for those searching for real estate in this Texas city, which has led to more construction using these design elements. Many of these homes are also customized to fit the needs and wants of the homeowner, and they often come equipped with the latest technology to make living even more comfortable and convenient.

Those looking for contemporary homes can expect a touch of older design elements incorporated with new design ideas, leading to a house that is both sleek and functional. This style seeks to be harmonious with the nature that surrounds it while having a natural flow and open design from within. Many of these homes also include conservation-aware features like rainwater catching systems and solar heating. Overall, you can expect a luxurious experience when living in these new homes.
Ready to search for Austin real estate?
These are six of the most prominent architectural styles in Austin, although there are more styles for you to explore. For expert help finding the style that matches your personal taste, contact one of the trusted local agents at the
Dicker Morin Group
to guide you through the process.