In an ideal situation, buyers would always search for homes in a buyers' market, and sellers would always be ready to list in sellers' market conditions. However, personal limitations, persisting market trends, and other factors often push buyers and sellers to make a home transaction in a changing market. The best way to navigate these changes is to work with local professionals like those at the
Dicker Morin Group
. They'll have the expertise to advise your Travis County or Austin home transaction.
Currently, areas in Travis County like Downtown Austin, Lakeway, and Bee Cave are experiencing cooling trends.
Home sales have decreased
33.4%, while inventory is on the rise, currently at 3.1 months. Although these trends make it easier for buyers to search for properties, they still should watch out for median prices, which have increased 5.8% year-over-year. With this in mind, here's what to consider as a buyer and a seller during a changing market.
Market changes in buyers' favor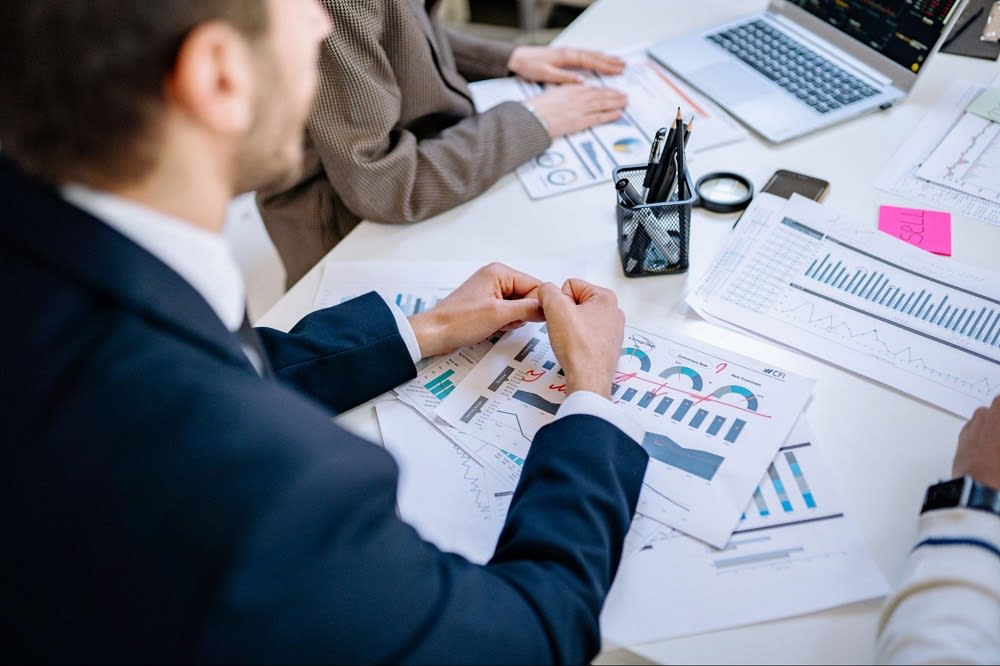 A market changing in a buyer's favor, or a cooling seller's market, is marked by a few things. Rising inventory creates more options for buyers on the market, which results in longer market listing times, more negotiation power, and lower prices. Alongside more inventory, buyer demand decreases, creating more competition between sellers and fewer sales overall. Currently, the Austin area and many markets across the country are experiencing a cooling seller's market.
Buyer considerations
A market change in buyers' favor is a good time to purchase a home. A market that has only just begun to shift may still favor sellers in general, which is why patience is valuable if buyers are able to wait. When market conditions lean further in a buyer's favor, a buyer should use the extra time available to them to search for a property that meets their goals. Monitoring the days on the market is another way to determine how much leeway you have in a home search.

Another consideration to make is the types of properties available on the market. As trends shift in buyers' favor, there will be more listings, which means more options. Knowing your choices also provides a buyer the chance to compare listings for homes for sale in Downtown Austin, which provides leverage to make a better offer.
Seller considerations
Sellers listing in a changing market that favors buyers have a few challenges to consider before starting the process. The listing process will take longer as there are less buyers on the market searching for more properties. For sellers who haven't priced their listings correctly or prepared their homes for sale, a buyer might not consider your home. Make sure you're mentally and emotionally ready to embark on the process, as it takes plenty of time and resources to complete.

Sellers should also consider the need to know their buyers and use additional marketing techniques. Once you've listed your home, it's important to know what a homebuyer is looking for and to do your best to accommodate that for a quicker and higher sale. This may result in more buyer concessions or home repairs. Helping your home stand out with marketing helps boost its visibility, making it easier for buyers to pick your listing out from the competition.
Market changes in sellers' favor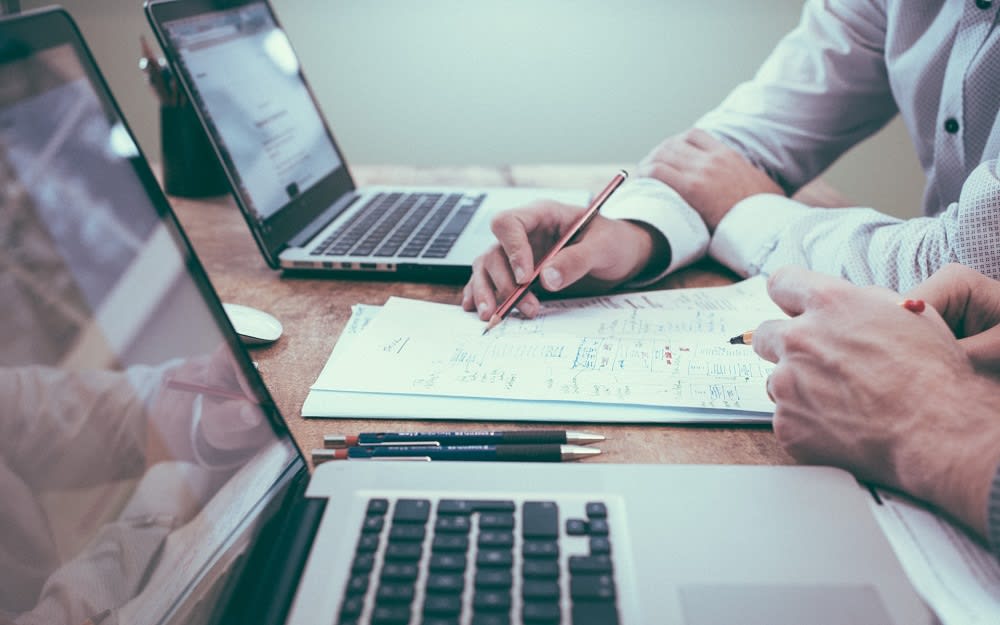 A local market that changes in a seller's favor, or a rising sellers' market, is marked by a few factors. Low inventory makes options scarce to an increasing number of buyers, resulting in rising median prices. Properties tend to sell quickly, and buyers have less power to negotiate as well as a higher risk of missing out on a sale. Much of 2021 was a seller's market, exhibiting signs of low inventory and extremely high prices.
Buyer considerations
When in a changing market in a seller's favor, buyers should consider the obstacles they'll face. With slim inventory, buyers who find Downtown Austin real estate that they love should move quickly to make an offer. Patience is also valuable, as finding a home will be more difficult. Buyers may also choose to wait until the market fluctuates back into buyers' favor if they're able.

Buyers should also consider being fully prepared before making an offer. The time it takes to get a mortgage preapproval can jeopardize a home offer or disqualify your offer from the running if you don't begin your search with preapproval secured. Among the competition, it's easy to settle for a home. Be aware of your disadvantages, but don't choose a long-term investment you'll end up regretting.
Seller considerations
Sellers listing their downtown Austin homes in a market shifting in their favor will have more opportunities. Most importantly, as the market continues leaning in your favor, you can expect more offers from buyers at higher price points. Prepare for multiple offers by creating a plan with an agent to better sort through financing type, contingencies, and price. Also, check how qualified a buyer is before seriously considering their offer.

Although a seller may be able to get away with home problems that they wouldn't normally be able to in other market conditions, it's still important to prepare the home for sale. Depending on how much the market has shifted, a dirty property or malfunctioning home systems will still discourage a buyer from making an offer. Also, continue monitoring the market, particularly for properties like your own in price, to track changes.
Ready to buy or sell in a changing market?
As Travis County and the market in the Austin area continues to change, buyers and sellers alike are left with the challenging task of navigating fluctuating trends. Buyers will feel more advantages like rising inventory as the market shifts in their favor, while sellers should brace for more challenges like decreasing buyer demand in the listing process. If you need help with your home transaction, contact Jenny Dicker and Lana Morin Pierce, the experienced Austin real estate agents at
Dicker Morin Group
to guide you through the process.