Are you considering upsizing or relocating to Austin and feeling unsure about how to get started? Often considered the number one city to live in Texas, Austin offers many options for anyone who desires a bigger home to live the lifestyle of their dreams. Whether you need a larger home for your growing family or more space for all the amenities you enjoy, upsizing to a new home is a great option! Read this checklist to find out what you should consider when finding a more spacious home.
1. Know your budget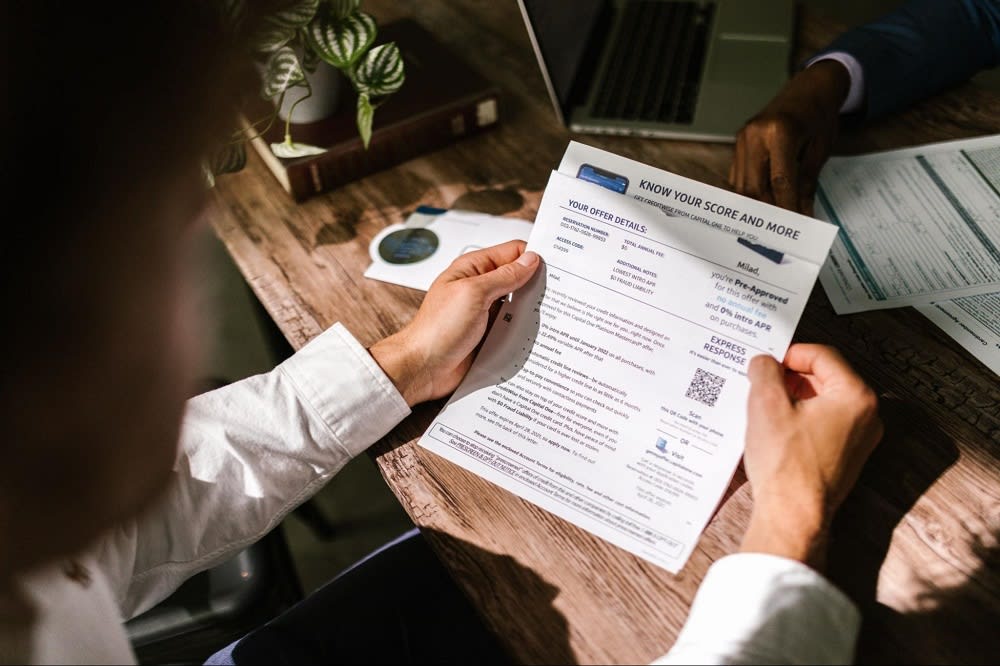 The first thing you need to consider when upsizing to a new place is your budget. Consider getting pre-approved for financing to determine how much you can pay for your new home. You can consider applying for a
Jumbo Mortgage Loan
. If you wish to use the equity on your current home to pay for the downpayment on the new one, then you might want to consider a
Home Equity Line of Credit
(HELOC). As for those who plan on paying with cash, consider obtaining a Proof of Funds letter. You will know how much money to invest in a new property. It can also give sellers the confidence that you can pay at a moment's notice, which can make the overall process much smoother and more efficient!
Knowing your budget means you can proficiently search for Austin houses for sale within a price range. After all, you don't want to spend time looking at homes that are either above or under your budget! You want to narrow your search, and knowing your budget is one way you can do that!
2. Create a list of must-haves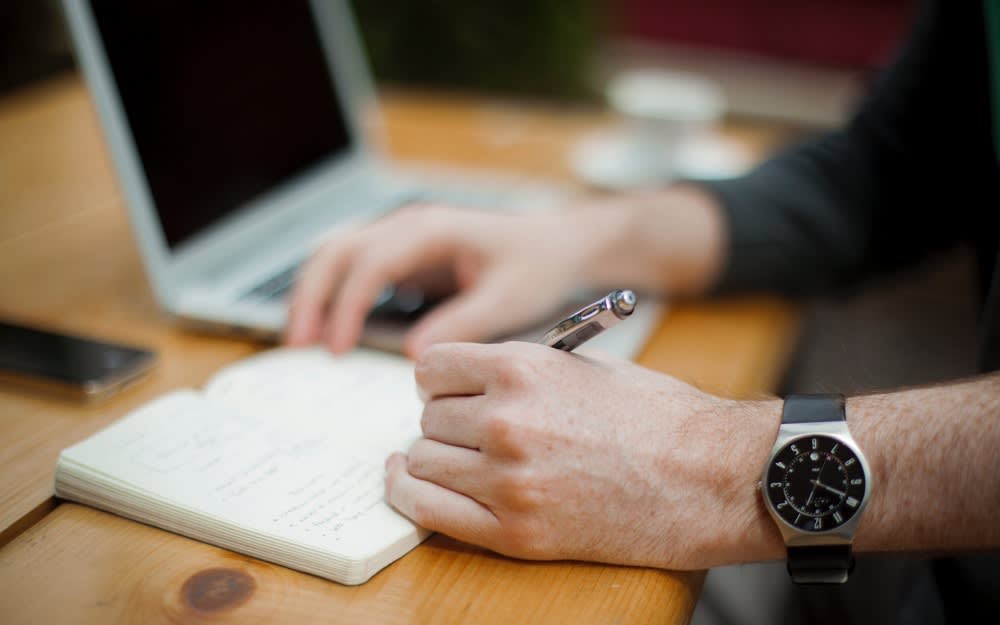 Another way that you can streamline the home searching process is by knowing exactly what you want in the home. Besides the extra square footage, you want to consider the type and style of the house. For example, do you wish to move to a spacious ranch-style home with a couple of acres of land? Or do you want to upsize to a two-story home with many bedrooms and private balconies? Consider if you wish to stay closer to Austin's thriving downtown district or a beautiful lakefront neighborhood. For example, this nearly 5,000-square-foot
single-family home
offers magnificent views of the lake and the surrounding Hill Country. Many more spacious Lakeway homes are for sale with world-class amenities and provide incredible access to brilliant outdoor offerings.
Consider your lifestyle when determining what type of home you wish to purchase. If you have a growing family or have plans to start one, then a home with many bedrooms should be on your list of must-haves. Or, if you wish for a larger space with boating and other outdoor amenities, you might want to add that to your list. After determining what kind of home you would like to move into, an experienced local real estate agent can use the
Multiple Listing Service
(MLS) to search for Austin houses for sale aligning with your must-haves!
3. Virtually visit the home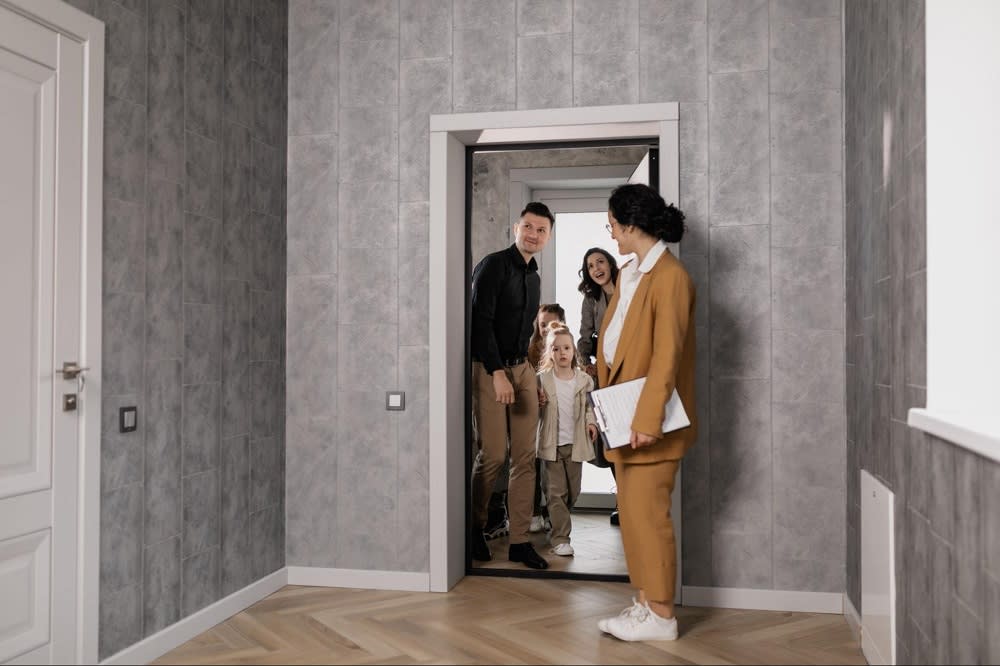 Once you have chosen a few homes that feature many of your must-haves, then you need to visit them through a virtual tour. Thanks to technology like FaceTime, homebuyers from out of the immediate Austin area have easy and equitable access to the home through virtual tours. Speak with your real estate professional to set up a virtual tour appointment.
Photos and even 3D or drone tours of the property can also provide excellent insight into the state of the home if you're unable to set up a FaceTime tour.
4. Consider the future
Since buying a home is an investment, it is always wise to consider the future. You might not have a crystal ball, but you can evaluate how the home expects to appreciate based on how it has done in the past. Austin real estate has generally been an overall excellent investment. Since December 2000, homes in Austin have
appreciated by 185%
, at an annual rate of more than 6%. Even in smaller cities outside Austin, homes have appreciated. For example, Lakeway homes have also increased in value over the past twenty years. Nearby city Dripping Springs also experienced a significant appreciation rate. With high appreciation rates, luxury homes outside and in Austin will continue to be an excellent investment well into the future!
5. Schedule a consultation with an Austin real estate agent!
Whether you have gone through the real estate process once or ten times, buying a new one can be stressful and complicated. With many variables to consider, from choosing the right neighborhood and narrowing down your must-haves to determining the right timing and negotiation strategies, it can help when you have an expert. Consider working with a qualified and local Austin real estate agent. A real estate agent will listen to you to determine what attributes you are looking for in a bigger home. In addition, a real estate agent has extensive and localized knowledge of the area to choose the right time to buy.


Once you find the perfect home, a real estate agent can help you write a favorable offer that will impress the seller. Simply put, having the expertise and skills of a real estate agent can be invaluable in any home-buying process, ultimately making the entire transaction stress-free and effortless!


If you are interested in buying a new home in the Austin area, schedule a consultation with experienced real estate agents Jenny and Lana at the
Dicker Morin Group
! With over 25 years of negotiation experience under their belts, Jenny and Lana can help you find the perfect home in Austin!