The market for Austin property for sale remains hot, and many investors have Austin circled on their maps. There are several reasons why investing in Austin real estate could yield major profits. Austin is growing quickly and has plenty to offer its residents in terms of shopping, dining, entertaining, and nightlife. If you're thinking about purchasing real estate in the Austin area, you'll learn everything you need to know about the process by reading this article. You'll find these tips and tricks incredibly helpful as you shop for West Lake real estate.
1. Understand the timeframe
Most people find that shopping for a new home takes anywhere between three to six months. You'll need some time before you get started to get your finances in order and to determine what sort of property you're looking for. After you begin looking at properties, it may take several weeks before you find a home that you like and make an offer that the seller accepts. Once a deal is completed, you'll spend four to six weeks preparing to sign papers at closing. Buying a home doesn't happen overnight, and it's important to commit to staying engaged throughout the entire process before you take the first step.
2. Get your finances in order
Most people who purchase an investment property already own a primary residence. The process of securing a second loan is similar to when you applied for your first loan, but there are a few key differences. Lenders often place stricter requirements on applicants who are interested in a second loan. You may need to bring more cash to the table at closing, and they will probably expect to see a lower debt-to-income ratio and a better credit score. If you're purchasing a property at the top of the market, you may need to
apply for a jumbo loan
to secure the necessary funding. These loans come with a more extensive underwriting process, along with additional expectations or requirements for the applicant. Remember that lenders can offer different interest rates, and it's wise to give yourself enough time to talk with several banks or groups to determine who can give you the best deal.
3. Don't skip the inspection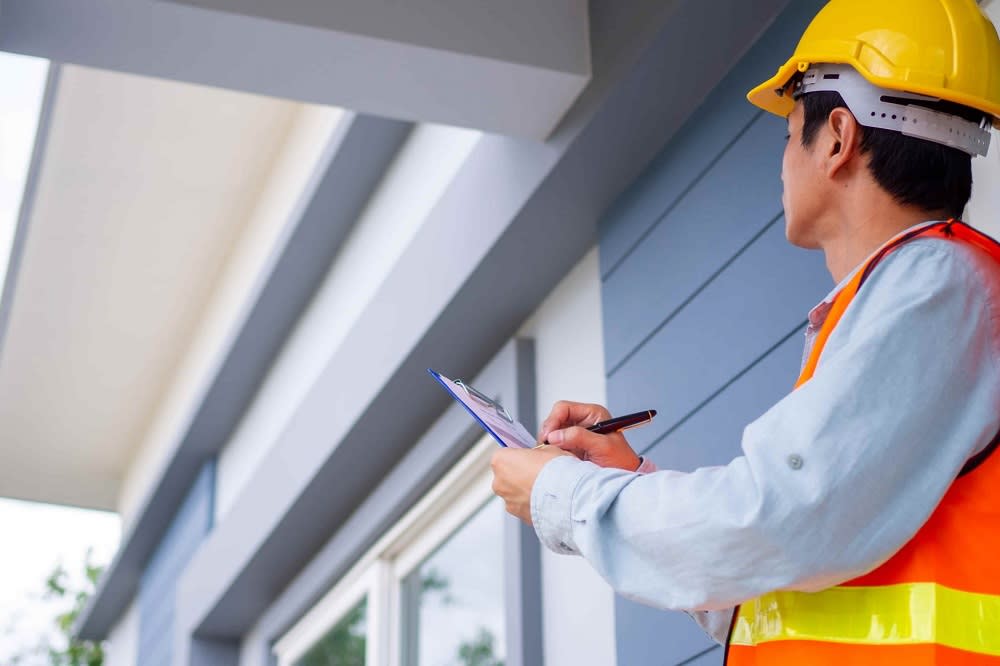 Many buyers will offer to waive the inspection when shopping for homes in a competitive market. They feel it gives their offer a better chance of being accepted. This is risky for many reasons. If the home has significant foundational issues or other problems below the surface, you'll want to know about it before you take ownership of the home. If you don't find out about these concerns until after you have closed on the home, the financial responsibility of repairs or renovations will fall entirely on your shoulders. Nobody wants to find a home they love only to realize that it needs thousands of dollars of repairs.
4. Think about how you'll turn a profit
There are a few common ways that you can make money on your investments. If you're buying a home to flip, you'll want to take time to learn about which renovations and upgrades have the highest ROI. Projects like minor bathroom or kitchen renovations tend to return a good percentage of the initial cost. Since buyers often look for homes that offer greater energy efficiency, you may also think about installing a new garage door or replacing the home's windows.
Most investors prefer to pursue an option that provides a greater long-term return. This often involves renting the home out to tenants on a short-term or long-term basis. If you're thinking about overseeing a long-term rental, you might consider working with a property management company who can help you attract tenants and handle maintenance requests. Short-term rentals, which are often done through a third-party platform,
often require more work but can provide a higher return
. Short-term rentals are more risky than long-term rentals because you must rely on the property being occupied on a regular basis. However, listing your home as a short-term rental provides you additional flexibility if you ever want to stay in the home yourself.
5. Understand the tax ramifications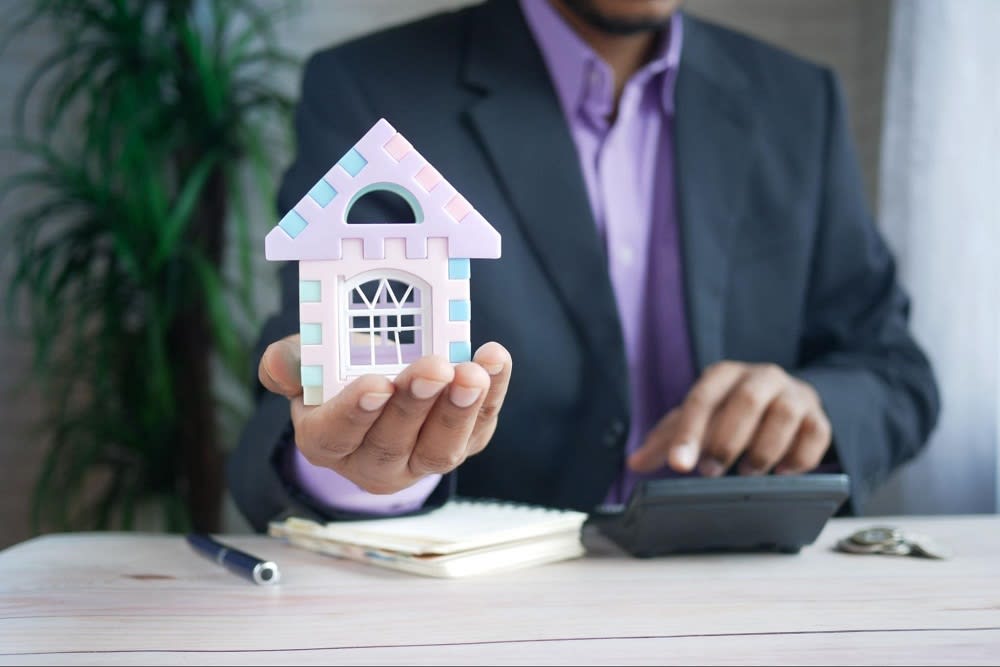 Owning an investment property comes with various tax obligations that you'll want to be aware of. Your CPA can provide expert advice and specific guidance on your unique circumstances. One thing to know is that you'll be capped at how much mortgage interest and property taxes you can claim on each year's tax return. You'll be limited to writing off the interest from no more than $750,000 worth of debt. You also cannot claim more than $10,000 worth of property taxes each year, or $5,000 if you're married and filing separately. Keep in mind that each of these limits represent combined amounts from all properties that you own.

Other tax requirements depend on how often you rent your property out. Most owners of investment property must report their rental income because they rent out their home for more than 14 days during the year. The benefit of reporting rental income is that it allows you to claim various deductions on the home that you otherwise wouldn't be able to report. You can write off utilities and repairs on a prorated basis, in addition to any fee that you pay for a property manager.
6. Work with a realtor who can help
Many people find that working with the
Dicker Morin Group
was the best decision they made throughout the entire purchasing process. Lana Morin Pierce and Jenny Dicker are passionate about real estate and they seek to bring fun into every transaction. They are passionate and results-driven, and they work hard to provide exceptional levels of service to each of their clients. Reach out to their office when you're ready to begin looking at Austin property for sale.