The Westlake area of Austin has developed a reputation for being one of the most affluent parts of the city. If you currently own Westlake real estate, then it's likely quite valuable.

Westlake houses have been increasing in value even more quickly than the city as a whole. The current median listing home price in Austin is $599,000, which has increased from $400,000 three years ago. This is an impressive 49.75% increase in an incredibly short amount of time. Someone who bought in Austin in 2019 and is ready to sell in 2022 will likely be pretty happy with their return on investment.

Now look specifically at the Westlake area. Using West Lake Hills as an example, the current median listing price is $2,799,999, which has increased from $1,350,000 in the past three years. The median listing price has more than doubled in just the past three years. If you're selling, then this huge increase in value over the past few years is certainly working in your favor, but you still want to make sure you're getting as much as you can.
Timing is key
You're going to want to make sure that you're selling at the right time. Again, if you're selling Westlake real estate, then regardless of when you sell, you're probably going to get a good return on investment (ROI). But if you want to optimize your ROI and make marginally more, then it can help to sell when the market is favorable.
There are a few different factors to consider when deciding if it's the right time to sell. One is the interest rate set by the Federal Reserve. Buyers don't want to pay more interest on a home loan than they have to, so high rates could be discouraging to potential buyers. Interest rates increased steadily for most of 2022, but they
may decrease early this year
. Even a small decrease after so much time of increasing rates could present a window to homebuyers and make them want to jump at the opportunity to buy. This could be a contributing factor to demand, and even make them willing to pay more for a home because they won't have to pay as much in interest.
Ideally, you'll also want to sell during a
seller's market
. This is when there are more buyers looking for homes in your town or area than are available. This circumstance increases demand as buyers have to offer more in order to be competitive. It can be difficult to tell what kind of market you're in, especially if you're in a niche area like Westlake and there's limited information online. Austin's population has grown considerably in recent years, going from just over 800,000 in 2010 to 964,000 today. This bodes well because more people moving into the city means more demand for homes.
Prepare your home for showings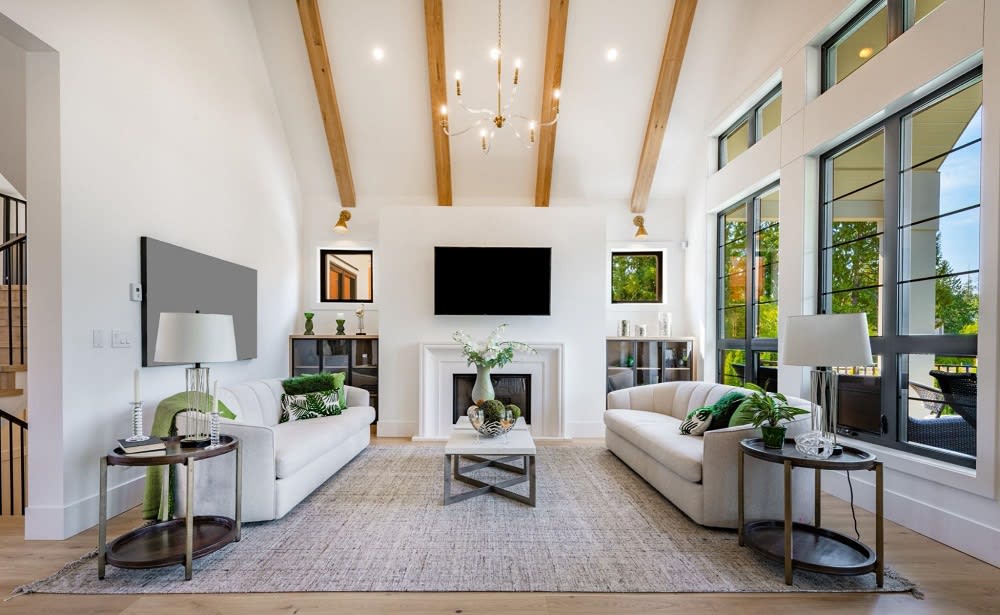 When you show your home to potential buyers, you want to make it look as presentable and brand new as possible. This typically doesn't require much work on your end, but can make a difference. A disheveled house could be off putting, and potentially lead to lower offers.

All you have to do is make sure that everything is tidy. Redecorating is an option but isn't necessary. You can leave your furniture as-is so long as the home is clean. You don't want it to look lived-in, but still want it to be the kind of place where buyers can imagine themselves living.

In some circumstances, preparing your home to show might require more than cleaning your house. If it's been a while since the outside of the house has gotten a fresh coat of paint and has started to chip off, then it might be time for a new home. Anything you can do to make the house look nicer can only help. If you make some minor repairs or renovations, then buyers might also be willing to offer slightly more because they know they won't have to make those repairs when they move in.
Stage your home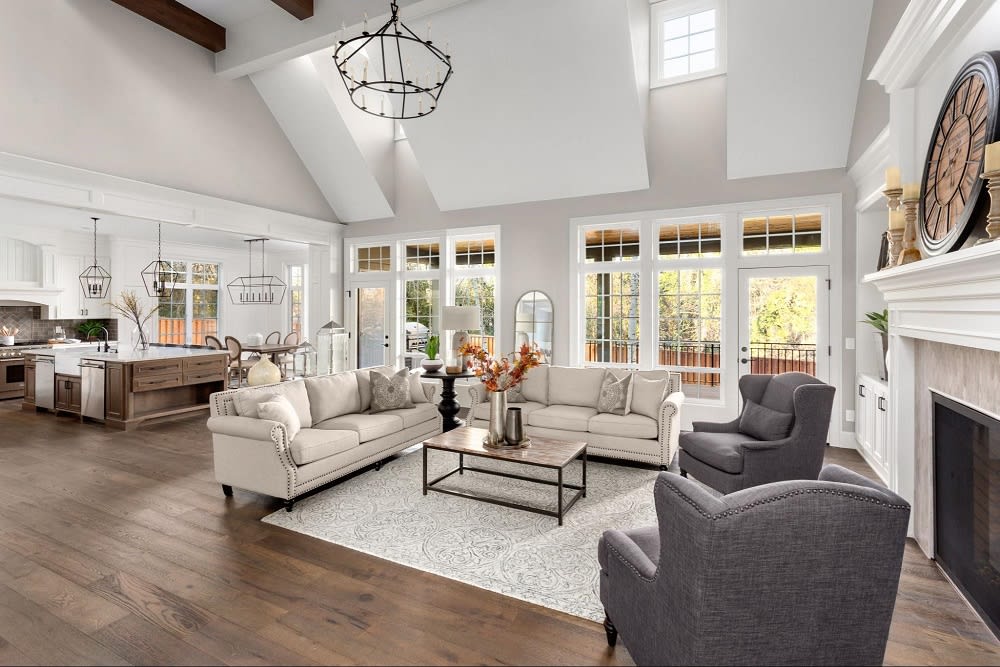 This could be considered part of preparing your home for showings, but it's going the extra mile.
Staging
can involve rearranging the furniture in the house in order to make it look appealing. This may be more practical if you've already moved out and selling is the final step in the process for you. If you've already moved out and brought all your furniture with you, but still want to stage the house you're selling, then work with one of the talented professional home stagers in Austin that are recommended by Dicker Morin Group.

Another option when staging your home is to remove personal items like family photographs or unique knick knacks. It can sometimes be encouraging for buyers if they're able to imagine themselves living in a home. Of course they know that someone already lives in the house they're buying, but if they see another family's photos everywhere then it won't feel like their home which is the feeling we're trying to achieve.

Another step you could take when staging is adding more light, especially if your home isn't one that gets a lot of natural light, making sure it's well lit is important. Renovating sections of flooring is one of the bigger renovations you could do when preparing to anticipate your house. If you have a room with older wooden floors that have been scratched and scuffed, then it could be worth it to replace that section of floor before showing.
Contact the Dicker Morin Group for help selling your home
For help preparing your home for showings, or any step of the selling process, then reach out to the
Dicker Morin Group
. They're experienced in selling everything from condos to multi-million dollar estates. With their expertise, they'll be able to help you prepare your home to sell in a way that will help you get the best offers for it.