There are positives and negatives to renting a home or apartment and owning a house, and the best option depends on the individual's goals, needs, and current situation. For those who have decided to transition from renting to owning a house, there are several important steps to prepare for the change and to make the process much easier.
Location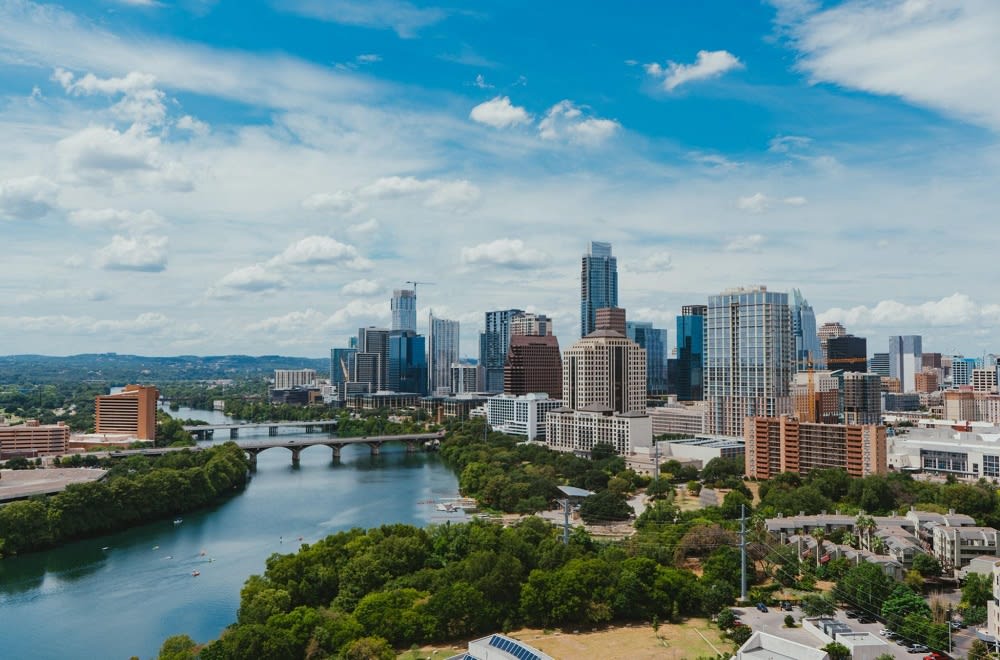 Photo courtesy of Unsplash
Deciding where to set down roots is an essential first part of the process, as purchasing a house is usually a longer commitment than renting. Buyers should consider their long-term life goals, what they enjoy doing, and the commute times to amenities or work when choosing a location that fits their needs and lifestyle. Driving or walking around a possible neighborhood can be useful to get a general feel for the area. Austin real estate is a popular destination, possessing an attractive combination of a peaceful atmosphere and city living.
Credit score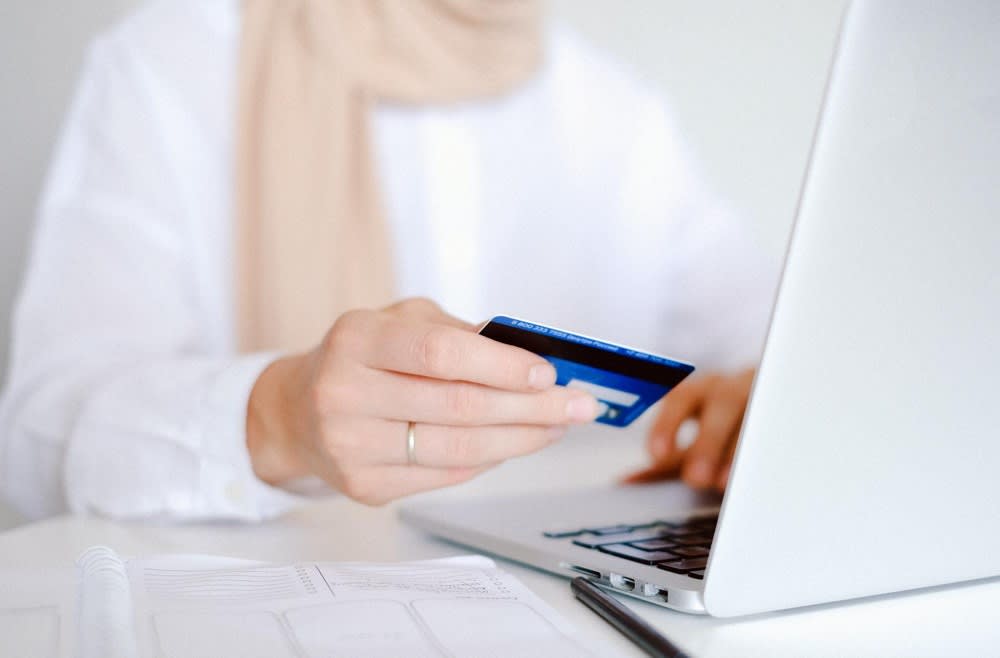 Photo courtesy of Pexels
When buying a house, a high credit score can make all the difference. If the credit score is high, the homeowner will have more choices in terms of kinds of mortgages and lower interest rates, so potential buyers should try and build their credit score before they apply for a mortgage. To apply for an FHA loan, the credit score will need to be at least 580. However, it is generally considered best to have a score of 660 or higher, which will look good to lenders and qualify the buyer for a more conventional loan. Fortunately, if the prospective homeowner has a less than impressive credit score, there are a variety of substitute loan solutions to look into.
Down payment
Many experts recommend having 20% of the price of the house on hand for a down payment. With this, buyers will not need to pay PMI, the private mortgage insurance added to the monthly payments, and they will likely qualify for a typical loan with good terms. However, it is not necessary to have this amount for the down payment if you meet specific criteria. For example, Veterans Affairs loans can have a down payment as low as 0%, while some conventional loans only need a 5% downpayment. FHA loans can have a 3.5% down payment. Homeowners have several options, and if they decide on a lower down payment, they can drop the PMI payments once they reach 20% equity.
Property taxes
One disadvantage of moving from renting to owning is property taxes. These taxes will depend entirely on which state a person lives in, with some states having higher taxes than others and varying by the property size. It's crucial to research the property taxes of the area so you can be prepared for it before your move.
Tax benefits
On the other end of the spectrum, there are several tax benefits available to homeowners. For example, the home mortgage interest deduction is in effect early in the loan and will minimize personal expenses if the deductions are itemized. In other words, the mortgage interest is tax deductible, and deductions can be itemized in addition. Taken altogether, these benefits can reduce the owner's overall tax liability. It is a good idea to talk to a financial professional to make the most of the available tax benefits.
The lack of building maintenance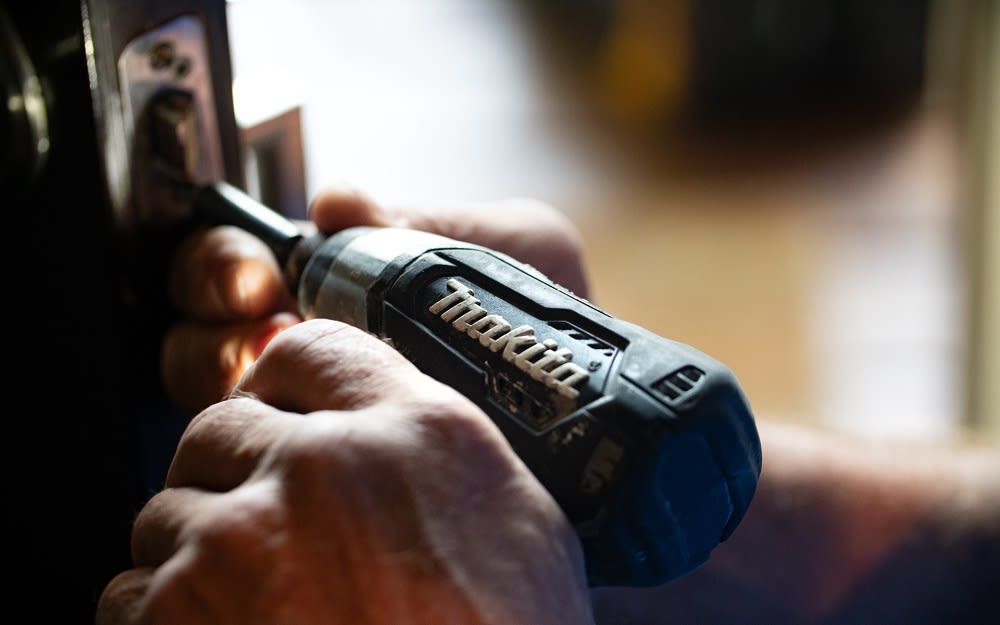 Photo courtesy of Unsplash
When renting an apartment or house, the landlord is responsible for all repairs and maintenance. The switch to homeownership, then, can be jarring when considering that the responsibility of repairs and upkeep falls entirely on the owner. First of all, maintenance can be expensive, and the possibility of needing repairs should be included in the budget. Secondly, it can be stressful to go from getting things fixed with a simple call or online request to doing it alone. The best way to deal with maintenance is to take professional recommendations from the realtor, neighbors, or a local online group. New homeowners can learn from others' experiences and learn which repair companies do a solid job with excellent service.
Appliances not included
Rental properties will often include appliances like a refrigerator, stove, dishwasher, and sometimes even furniture. This is not the case with purchased houses. While some appliances, like the oven, are typically included with the property, other appliances, like the washer and dryer, are usually not, and furniture rarely is. This can be of particular significance to a renter who may need to buy more furniture to fill up the space. Buyers should include furniture and the necessary appliances in the budget. The good news is all the choices about brands, furnishings, and design are entirely up to the owner, so you can really make the space your own.
Renovations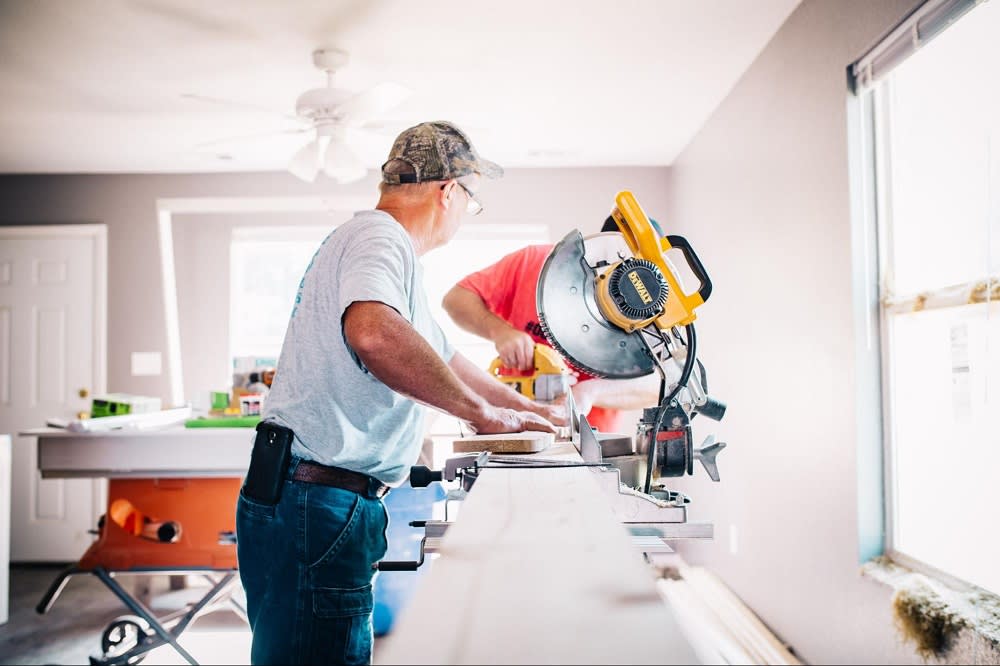 Photo courtesy of Unsplash
Buyers should not be afraid of houses that need some finishing touches. Even if they do not have the desire or finances for a full renovation, there are plenty of small, quick, and inexpensive ways to significantly improve the look and feel of a home. A fresh coat of paint, for example, or refinishing the hardwood floors can have a huge effect. Again, as homeowners, they have control over all design choices without having to ask for the landlord's permission. However, if the buyer wants to undergo a larger renovation, such as knocking down walls, the possibility of surprise expenses increases, so a substantial amount of money should be included in the budget.
Help with buying your first home
If you're looking for guidance in your home purchase, look no further than the
Dicker Morin Group
. With 25 years of negotiating experience and cutting-edge marketing skills, this group of leaders in the Austin real estate market is run by Jenny Dicker and Lana Morin Pierce. These ladies are dedicated to producing top results and providing fantastic service throughout the entirety of the home buying and selling process. With expert knowledge of
Austin luxury homes
and the competitive real estate landscape, this team promises to get the best prices possible for their clients.
Contact Jenny or Lana
today to get started on your next real estate journey.
*Header photo courtesy of Shutterstock