Bee Cave luxury homes and Austin Hill Country real estate are both incredibly valuable. In the greater Austin area, there are few neighborhoods where you're likely to get a better price per square foot. Like many real estate markets across the country, home values in Austin have been rising quickly. Even though you'll be able to make a great return on your investment depending on when you bought, here are five seemingly small details to pay attention to when you sell.
Minor repairs that need to be made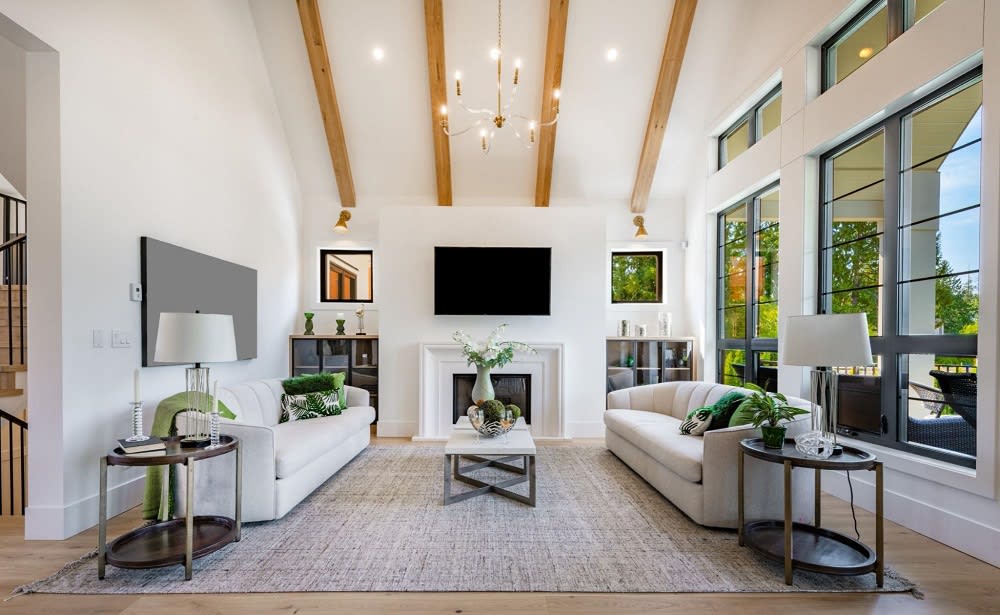 When a prospective buyer looks at your house, they're going to be taking note of every repair or renovation they'll want to make after buying. Buyers might not be willing to offer as much for a home that requires repairs, and they might be willing to offer more for a home that's move-in ready and won't require any repairs. If there are any minor repairs that need to be made in your house, it could be worth it to make it before you start showing.
It doesn't need to be anything overly expensive or time consuming. Doing small repairs to small yet noticeable problems could make a huge difference in the home's overall appearance. A leaky faucet, a wall with some scuffed paint, or some planks of rotting wood on the back deck could probably all be fixed in one day by a single contractor. The time and cost to you would likely be minimal, but it could make a difference to the kind of offers you're going to get.
How orderly your house is when you start showing it
It's important to make sure that your house looks as presentable as possible when showing it to potential buyers. Of course, no one's house is perfectly clean all the time. There are surely days when it looks better than others. But if someone is seeing your house for the first time and it isn't tidy, then that's how they're going to remember it.
Appearances matter when showing your house. You're going to want to make sure that your house's interior looks brand new. Putting away personal items, dusting, vacuuming, and sweeping the floors are things that you could likely do by yourself in a couple of hours, and will make a huge difference in the impression you give to buyers. You want them to feel like they're walking into a model kitchen, complete with freshly wiped down countertops that they can see their reflections in. If you have a bigger house you could also hire a cleaner. This is an important step in the process and it's worth it to make sure it's done right.
How the yard looks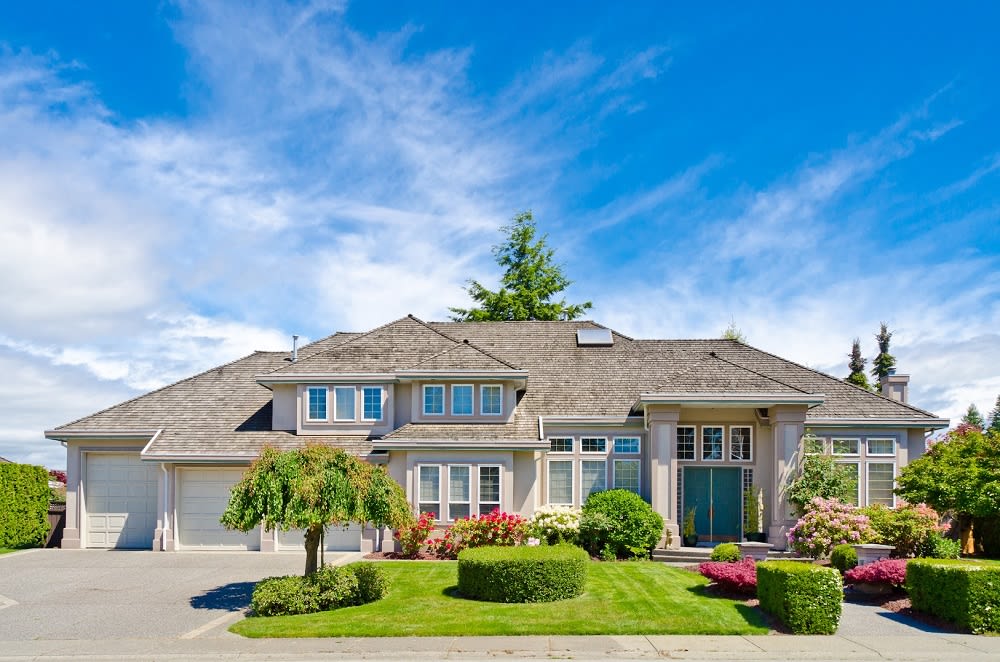 In the same way you want the interior of the home to look beautiful, you also want the exterior of the house to look picturesque. In reality, the exterior is where buyers are going to get their very first impression apart from any pictures they've seen. As they drive up to the property they're going to be taking note of the condition of the lawn and how the outside of the house looks.
The way a lawn looks has an almost shockingly large effect on how people see a property. There's a stark contrast between a pristine, mowed lawn, and one filled with brown grass and arid patches. In Texas especially, improving the condition of your lawn can be quite the undertaking, so you may want to hire a landscaper. Along with making sure the lawn is perfect, you could also plant some flowers in the walkway leading up to the front door to make the house look that much prettier.
When you decide to list
The general trend in Bee Cave, Lakeway, and the greater Austin area is that home values are rising pretty quickly. This trend is likely to continue because even in poor housing markets, the appreciating value of homes typically causes an upward trend. In Austin's case, this increase in values is even more pronounced due to the high demand for the area.
All that being said, there are still minor fluctuations in median home sold prices because of market conditions. Home values in a given area never increase in a linear fashion where they just constantly get more valuable. There are dips in home values even if the general trend is upward.
These dips can be caused for a variety of reasons. It could just be a coincidence that the homes that were sold in that month were less valuable. They could also be the result of an increase in mortgage interest rates which has been happening lately. It could also be because something else has caused demand for homes in an area to slightly decrease, causing it to go into a buyer's market. A buyer's market is when there are more homes for sale than buyers, giving the buyers all the leverage in negotiations. It's ideal to sell when sellers have the leverage.
The realtors you have
Of course, you want to make sure that you have a realtor who is knowledgeable about the market you're selling in. They'll be able to give you an assessment of what repairs or improvements, if any, you should make to your home before showing. They'll know enough about the local market and what else is for sale that they'll be able to help you decide the right time to sell based on demand.
For a realtor like this, contact the experienced Bee Cave and Austin Hill Country real estate agents at the
Dicker Morin Group
. Jenny and Lana are experienced in selling luxury real estate in West Austin.