Austin, Texas, is a phenomenal place to live. Just ask the many thousands of people who have moved here from other parts of the country. If your goal is to invest in Austin real estate, you have a lot of options and a lot of value to be gained. If, on the other hand, you're looking to sell your property in Austin, then you are undoubtedly concerned not only with maximizing your value but also with getting your home sold in a reasonable timeframe. In either case, an Austin real estate agent will be your expert guide. Here are some of the many benefits of working with a skilled Austin agent who's well-versed in the local real estate scene.
Easy navigation of the market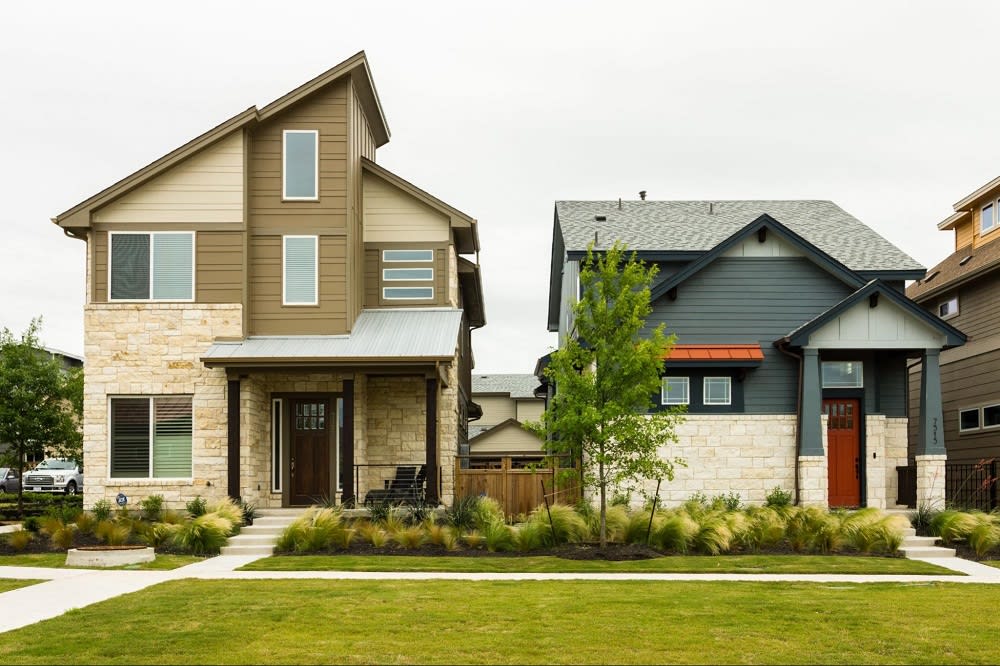 Photo courtesy of Shutterstock
Austin is a big city with a variety of
neighborhoods
and features. The Austin real estate market is competitive but varied in styles of residence, offering value to many different types of real estate buyers.
If you are new to Austin or have never purchased or sold real estate here, you will definitely benefit from having a professional on your side to help you to navigate the Austin real estate market. In addition to answering your real estate-related questions, an expert Austin agent can help you navigate any financial, legal, and contractual issues that may be involved with the purchase, sale, or occupation of a property. Plus, if you are looking to alter a home or build on a piece of property, an Austin agent can assist you in understanding the licensing rules and other regulations that may come into play.
Market insights
In addition to general industry knowledge and trade secrets, Austin real estate agents have market insights that can help to guide your decision-making. Agents will interpret local market data in order to better understand where the market is and where it's heading. A real estate agent can advise you as to the general momentum of the market, taking into account important details, such as home inventory levels and the trajectory of mortgage rates.
Focusing on your goals
Whether you plan on moving into your Austin home or becoming a long-term investor and renting out a property in the Austin real estate market, you probably have a general idea of what you're looking for. However, you may not know where to start.


An Austin real estate agent can help you find your starting point and then navigate the market with you from there. They'll help narrow down your property options and find homes that you probably wouldn't have access to on your own. They'll work with you to create a prioritized list of your must-haves, so you can focus on properties that align with your long-term goals. This will save you time and effort in the long run.
Avoiding rookie mistakes
Real estate is an important investment, and like all big investments, it's best to approach it with caution. Inexperienced buyers, especially first-time buyers, can easily end up overpaying for a home, missing out on a great neighborhood, or even falling victim to a housing scam. Avoid these and other mistakes by working with an expert agent as you look for Austin real estate.


An Austin agent will be able to guide you toward the best possible options based on your goals and resources. Your agent can explain the benefits of seeking a move-in-ready home, getting a buyer's inspection completed, and being ready to navigate the process of applying for and receiving a mortgage loan. Especially if you are considering a large real estate purchase, you will benefit from the peace of mind that comes with knowing you have professional guidance to avoid missteps.
Benefitting from professional experience
Anyone can buy or sell a house, but those who make real estate their career have a level of professional insight and skill that can be a great asset to any home buyer. Experience in the real estate market gives local agents an understanding of the nuances of the market, including how economic factors affect the value of a home and how the process of listing and receiving offers for a home works. An experienced and well-connected Austin realtor will also have access to many off market properties that the general public would not be aware of. For example, the
Dicker Morin Group
offers attractive opportunities to their clients through great working relationships and a vast network of real estate agents in the Austin area.
Agents also gain invaluable people skills from their work, which helps them in negotiating successfully and building relationships. You can put these skills to work for you in the process of securing your piece of Austin real estate.
Maximizing your finances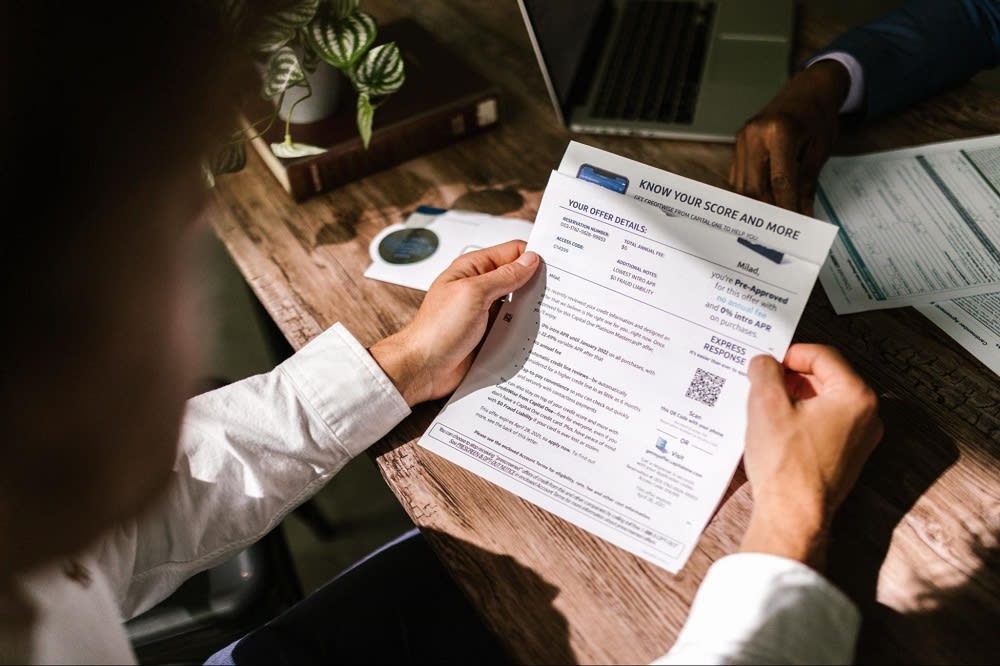 Photo courtesy of Pexels
If you are interested in selling a home in Austin, you want to get the maximum possible value for your home. Local agents have extensive experience with pricing homes, considering offers, and putting in counteroffers. An agent can help you to consider the value of accepting or declining a particular offer based on your specific property, your goals, and the market conditions.


If you are interested in purchasing an Austin home, you will need someone to help you find the right property that gets you the maximum value for your financial resources. Although agents are not financial advisors, they can give you a basic overview of how homes are valued, as well as what steps you will need to take as far as getting a mortgage. Agents can also help you to find properties that align with your real estate investment goals if you are an investor.
Find your way into Austin real estate
If you're looking to get into the Austin real estate market, it will always be best to follow an experienced guide. The
Dicker Morin Group
can connect you with an experienced Austin real estate agent who is highly in tune with the market to help you meet your goals. Check out the
featured properties
on Dicker Morin Group's website, which include a variety of unique and beautiful estates in Austin and the surrounding area, including stunning waterfront properties. Discover the benefits of working with an expert Austin real estate agent for yourself by working with the best real estate talent that Austin has to offer.