Do you want to sell your home soon? Are you worried it will sit on the market for months with no offers? The key to selling a home quickly and getting many offers lies in having a strategic plan. What follows are five easy things you can do to drastically increase the number of offers on your home!
1. Pre-inspections can help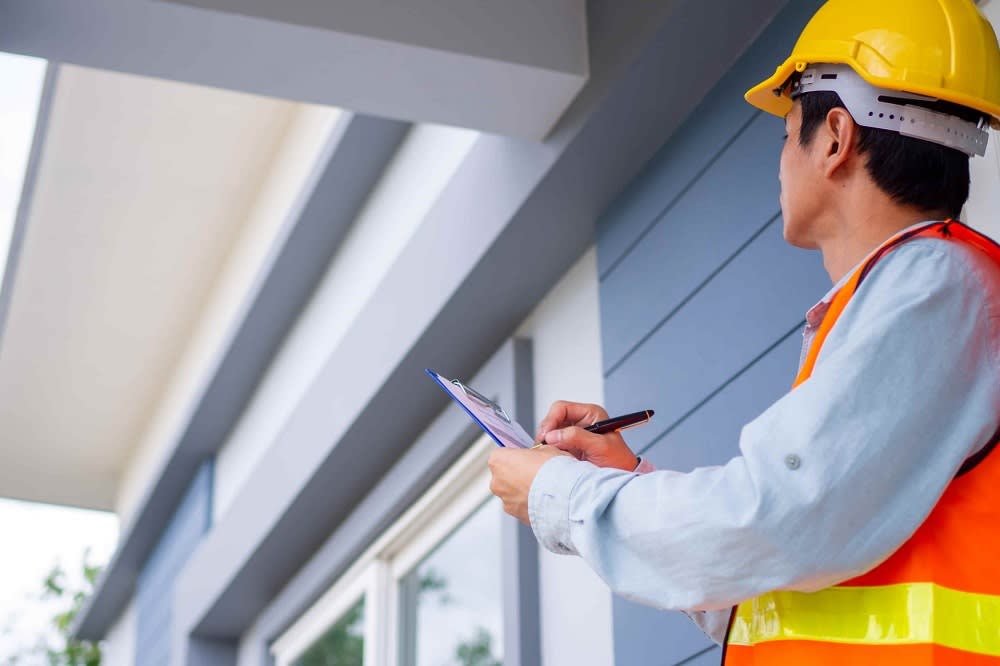 The first thing you should do when considering putting up your Austin home on the market is to get a home inspection.
Home inspections
can be helpful for both the buyer and seller. Getting a home inspection done as a seller can provide you with essential information on the home's condition. You can examine the home inspection report and determine what needs to be repaired or renovated. In addition, the home inspection report can tell you if the house satisfies all safety codes. Buyers also like to see homes that have already been inspected, which can give them much peace of mind. Essentially, it can show them that the house will not start falling apart from day one. This assurance might entice many buyers to make an offer on your home!
2. Set a fair and competitive price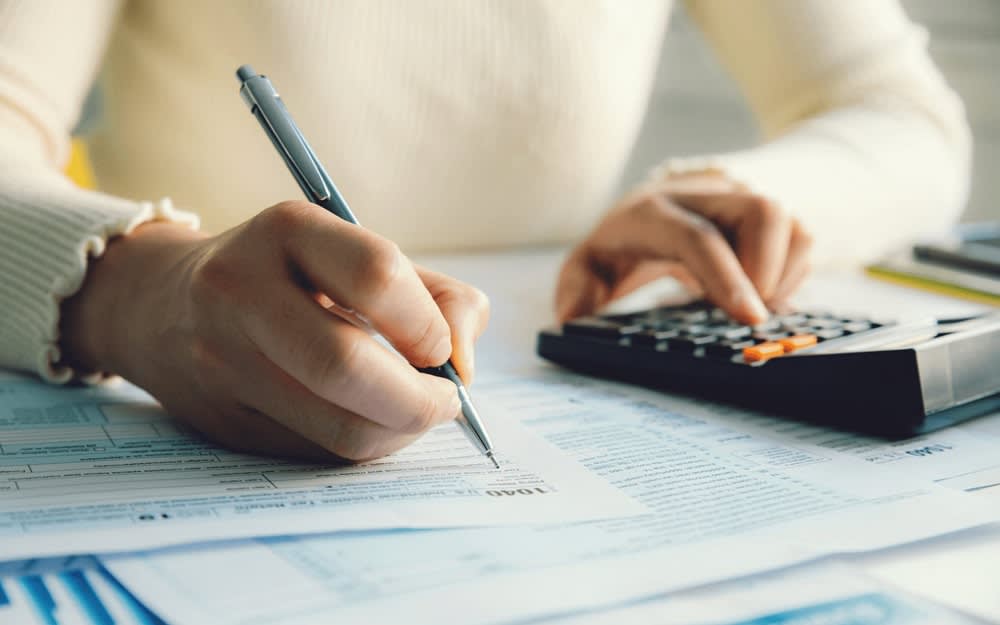 When home buyers are searching for Lakeway real estate, the first thing they will notice is the price. Sometimes when the price of a home is set too high, it can deter many home buyers as they will automatically assume that it is out of their price range. With minimal interest from home buyers, this situation can cause your home to stay on the market longer than it should. Your home could even develop a stigma as many people start wondering what is wrong with the home, even when there might be nothing wrong with it. As for setting a price that is too low, there is danger in that as well. You could potentially sell your home for less than its true value.
Instead, you need to set a price that is neither too high nor too low. You need to hire a home appraiser who can consider the condition, type, size, number of bedrooms, and amenities in the home to determine the fair market value. Knowing the fair market value of your home is essential to ensure that you do not sell your home for less than you should. In addition, if a buyer tries to purchase your home for less than the fair market value, they might have problems with financing.
After a fair market value is determined, a real estate agent will compile a
Comparative Market Analysis
(CMA). A CMA will compare your home's attributes against similar luxury homes sold within the past few months in and around Austin. By compiling a CMA, your real estate agent can recommend fair and comparable pricing that will entice many people to make an offer on your home for sale!
3. Get your home professionally staged
While you could sell an empty home, it is usually best to get your home staged. Staging your home can better allow prospective home buyers to visualize their future lives in your home. When homebuyers visit your professionally staged home, they can walk through while admiring the impressive Austin cityscape or picturesque lakefront views just outside the windows. Creating a cozy and beautiful space allows your professionally staged home to sell more quickly — and possibly
25% above
the asking price!
When staging Bee Cave homes for sale, you need to rearrange furniture and add exquisite decor that matches the beautiful landscape for which the neighborhood is well-known. In addition, adding exquisite finishing touches to your home will make many families simply fall in love. In addition, painting the interior and exterior can go a long way toward freshening up the home and making it appear brighter and more vibrant. Consider consulting an Austin real estate agent with experience staging luxury homes for guidance on making your home look enchanting!
4. Don't forget curb appeal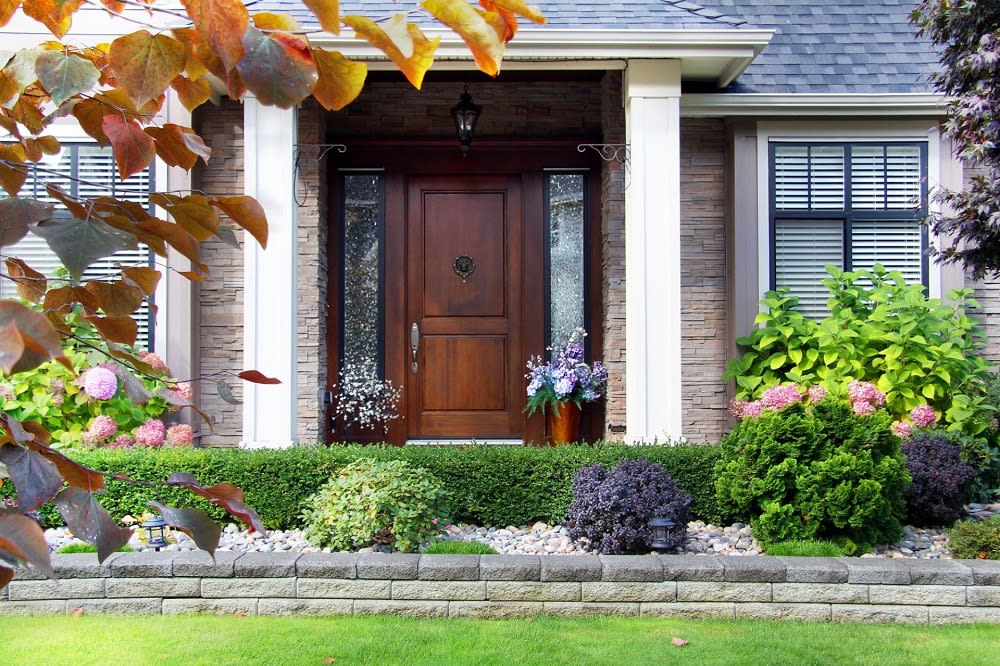 Whether home buyers will be driving by Lakeway real estate or walking up the driveway using 360-degree virtual home tours, they will likely form their first impression from the curb appeal. That is why you must ensure your home's facade looks stunning. A home with less than stellar curb appeal could even indicate to buyers the quality of the home. Consider doing basic landscaping, such as mowing the lawn, trimming the hedges, and adding a few potted plants. You might also want to paint the front door, power wash the driveway, and clean the porch area. By having excellent curb appeal, home buyers will have a positive first impression that could carry through the rest of the home tour and result in an offer on your home!
5. Focus on marketing
Staging and listing your home is usually not enough. You need to consider your marketing strategy to get more people to see your home and potentially make an offer. First, you must determine your target demographic, such as young professionals, growing families, or empty-nesters.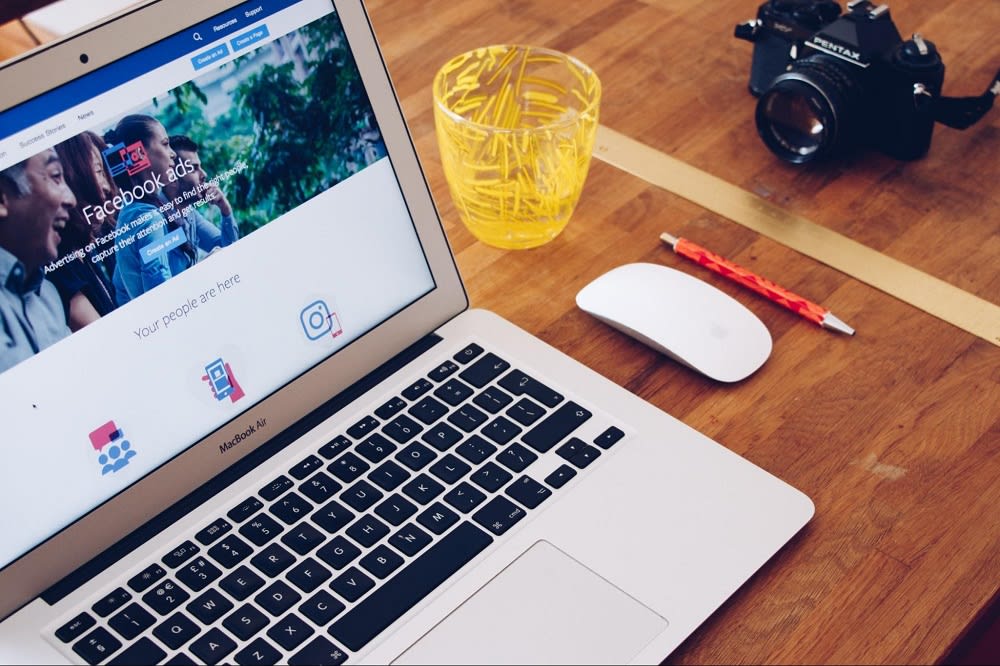 Once you know what type of person would be a good fit for your home, you can create high-quality materials. If your target demographic is younger, you might consider making social media pages and even a single-property website. These platforms can help you showcase your home by highlighting its best features. However, if your target demographic is older, you might consider newspaper advertisements or direct mailer campaigns to reach prospective home buyers.
Consult your Austin real estate agent, who can guide you on the type of homebuyer best suited for your home, and then create a stellar marketing strategy that will reach a wide range of people. With a vast reach, you are almost guaranteed to get many offers on your Austin home!
Interested in selling your Austin home? You need to speak with qualified real estate agents Lana and Jenny of the
Dicker Morin Group
. They can provide expert guidance on everything from the local real estate market to expert negotiation and marketing strategies. Accredited luxury home specialists with over 25 years of negotiation experience, Lana and Jenny can help you sell your home quickly and for top dollar!