Are you considering upsizing, downsizing, or relocating to Austin? Are you wondering how to buy a new home while getting your previous home ready to list on the market? Buying and selling a home simultaneously is often a complex and stressful feat with many variables to consider. Fortunately, this guide can help! Read on for the Dicker Morin Group's four best tips on preparing for buying and selling a home simultaneously!
1. Access the Austin real estate market
The key to successfully buying or selling a home lies in understanding the real estate market in Austin. In a perfect world, you could sell a home for maximum gain while purchasing a new one for the best deal. That means you would have to sell your home in a seller's market and buy a new one in a buyer's!
However, Austin is currently experiencing a balanced market, with
signs
that it could eventually shift to a buyer's market sometime around mid-2023. A balanced market is usually not favorable for both buyers and sellers. In a balanced market, the number of homes available matches buyer demand. As a buyer in a balanced market, you will have some homes to choose from without competing with many frenzied buyers making offers left and right. You might also be able to purchase these homes for less than the listed price. As a seller, selling your home for top dollar is still possible — if it has been staged effectively. Continue reading for home staging tips to sell your home for top dollar, even in a balanced market!
2. Get your home ready for showings
Whether you sell your home in a balanced or buyer's market, staging your home can help you sell quickly! A home that has been professionally staged can sell faster by spending
73% less time
on public listings. You can also expect to sell for 25% more than the asking price. Consider the following tips to learn how to stage your Austin home like a pro!
Clean, declutter, and depersonalize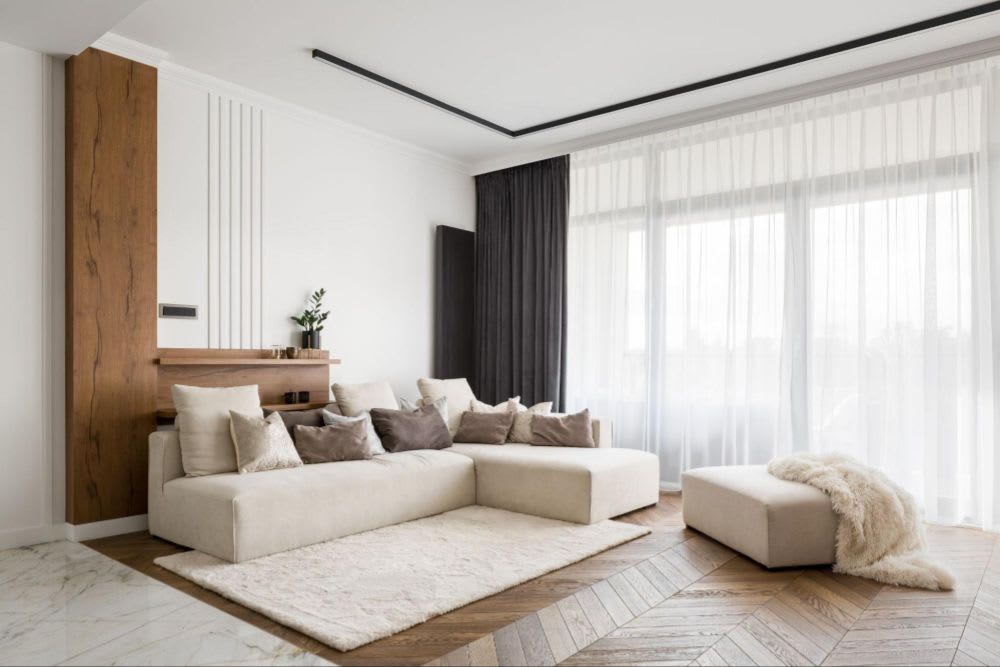 Homebuyers like to be able to visualize their future lives in the home. You need to clean, declutter, and even depersonalize your home, though not necessarily in that order! First, start packing and removing many possessions, such as clothes, shoes, family photos, books, and certificates. You want to remove and declutter your home of those objects that make your home feel like yours. What should be left is just the bare necessities, such as a few pieces of high-quality furniture, some cushions, and kitchen appliances. You can then rearrange the furniture and add a few accent pieces to create a space homebuyers will love. Finally, don't forget to do a deep cleaning of your home to remove the dust from the counters and stains from the carpet.
Add lights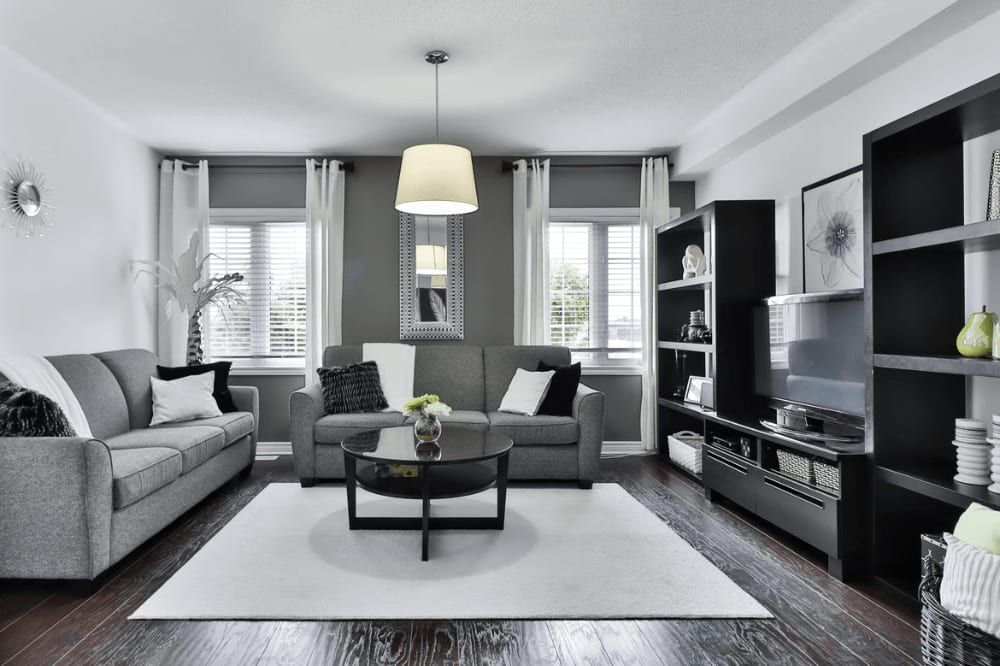 One easy interior decorating trick you should keep in mind is to use natural light to your advantage. Consider opening all the curtains and blinds to let in as much natural light as possible. In addition, home buyers will simply love walking through your home and getting a glimpse of the beautiful Austin landscape, whether it is the cityscape or the waterscape. You might also want to update the lights and replace them with energy-efficient lightbulbs, which can often help you sell your home for more! Finally, consider adding outdoor lights to your single-family Austin home for sale to increase visibility and appeal.
Don't forget curb appeal
If you are selling a single-family home, you might want to consider the curb appeal. Consider doing minor landscaping, such as mowing the lawn, trimming the hedges, and power washing the driveway. You can even expect a return on investment (ROI) on any small landscaping projects you do for your home for sale! As for selling Lakeway condos, you should consider the front entryway. Consider painting the front door, adding a potted plant at the entrance, and updating the doormat. Whether selling a single-family home or a multi-family condo, you can do minor touches to create a beautiful curb appeal that will make a great first impression!
3. Create a list of must-haves and non-negotiables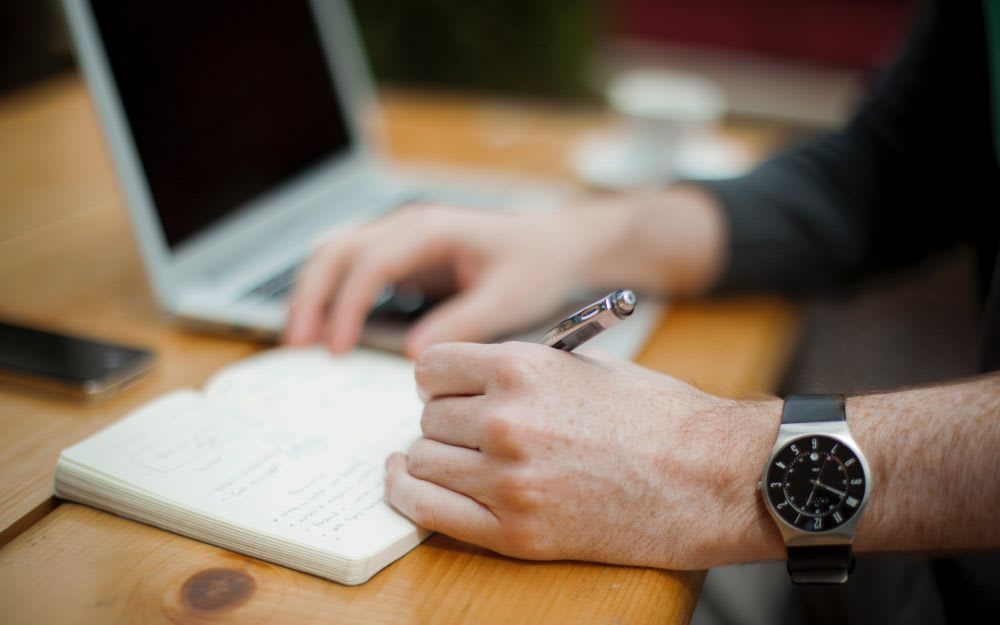 One way to streamline the home buying process is by knowing the particulars. Consider brainstorming to determine what type, size, and style of home you would like to live in next. For example, do you wish to buy a detached lakefront home with plenty of space or a multi-family condo with many amenities and a view of the Austin cityscape? You also need to consider the number of bedrooms and amenities, such as swimming pools, spas, wine cellars, home offices, firepits, and outdoor kitchens. By knowing what you want, your real estate agent can find a home using the exclusive
Multiple Listing Service
(MLS) that matches all these parameters.
4. Consider contingencies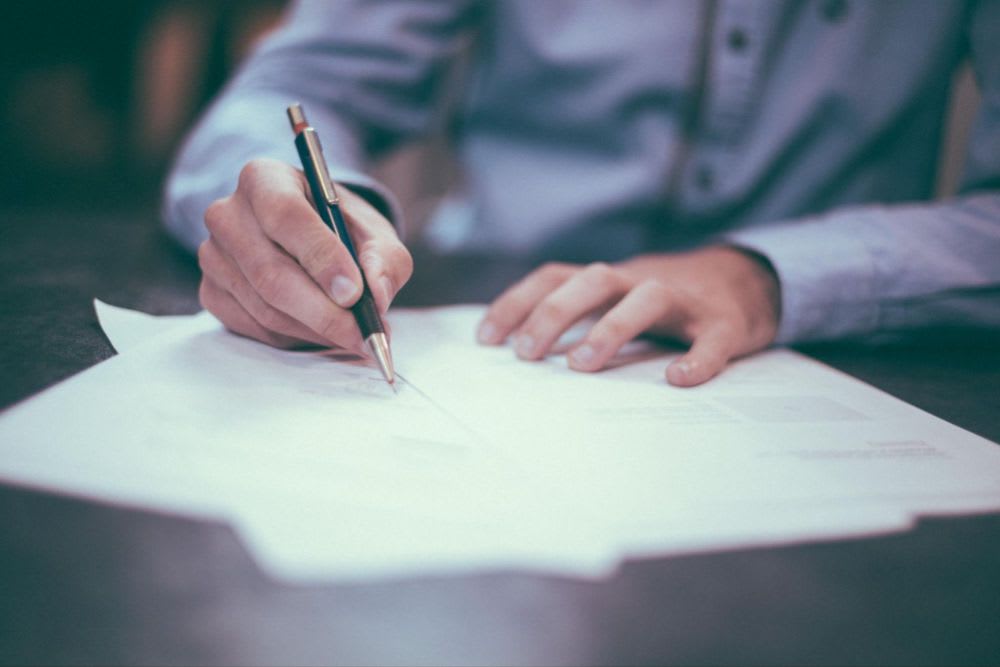 It is nearly impossible to buy and sell a home simultaneously. It is more likely that you will either sell your home or buy a new one first. You might consider adding contingencies to your offer to better prepare for either eventuality. For example, consider utilizing an extended closing contingency, which will let you extend the closing date by an agreed-upon date. Extending the closing date will give you more time to find a new home or sell your current one. You can also consider other contingencies, such as home inspections and mortgage contingencies. They can let you out of the contract if there is an unforeseen problem with the condition or financing of the home. Consult your Austin real estate agent, who can help determine which contingency would be right for you.
Interested in buying and selling a home at the same time? Then, you need to schedule a consultation with Austin real estate agents Jenny and Lana from the
Dicker Morin Group
, who can provide expert guidance on everything from negotiation strategies to cutting-edge marketing tactics. Jenny and Lana can help you buy and sell a home quickly!