Much of what makes Austin such a great place to live is the diverse set of activities that are available throughout the city year-round. Texas' capital is full of history, art, stunning nature, and a happening social scene. Austin is a town where you can swim and paddleboard across a pristine natural swimming hole by day and find yourself in a world-famous brewery by night.
The neighborhoods of Austin
have much to offer, so we have rounded up a few of our favorite things to do in our growing city. Saddle up!
Tuck into some barbecue
While Austin may be considered the Live Music Capital of the World, it can't be ignored that Austin has some unbeatable food options. In addition to delicious Tex-Mex and creative food trucks, Austin is home to some of the best barbecues in Texas. Bring a chair along to Franklin if you're willing to camp out for some world-famous brisket. Their lines can last a few hours, but it's well worth it for their tender oak-smoked brisket. Other standouts include The Original Black's BBQ, La Barbecue, Distant Relatives, and Leroy and Lewis.
Tour the Capitol building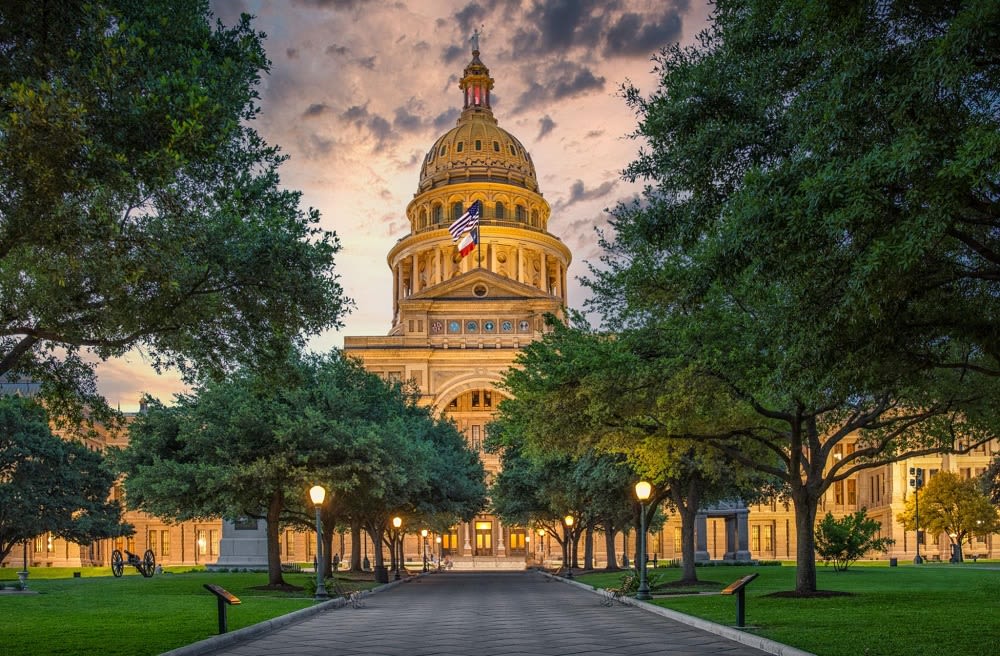 As the capital of Texas, Austin is rife with history. The Texas Capitol building was designated a National Historic Landmark in 1986 and is one of the largest capitol buildings in the United States. The building is quite possibly one of the most beautiful buildings in Texas, and guided tours of the building and grounds are free.
Cool off in a swimming hole
One place you can consistently find most Austinites year-round is
Barton Springs
. Barton Springs is a three-acre outdoor swimming pool filled with water from nearby natural springs, which keeps it at a consistent temperature of around 70 degrees. It can be found inside Zilker Park and sees almost 800,000 people per year. Although extremely popular, there is plenty of space to picnic, sunbathe or read under the shade of a tree after your dip.
Lady Bird Lake
A popular Austin spot for a variety of water activities, Lady Bird Lake is a beautiful opportunity to enjoy some outdoor recreation in the middle of the city. Rent a canoe, kayak, or paddleboard to explore the lake and take in the views of the Austin skyline. You can also hike or ride bikes along the Ann and Roy Butler Hike and Bike Trail that borders the lake.
Explore Rainey Street
During the day, Rainey Street might look like your average residential street. But as the sun sets, Rainey Street comes alive. This strip of bungalow houses has been renovated to now house some of Austin's best bars, restaurants, and live music venues. Grab a bite from a food truck or step into renowned nightlife establishments like
Half Step
and
Emmer & Rye
. If you're looking for a lively evening, head to Rainey Street.
Watch the Congress Avenue Bridge bats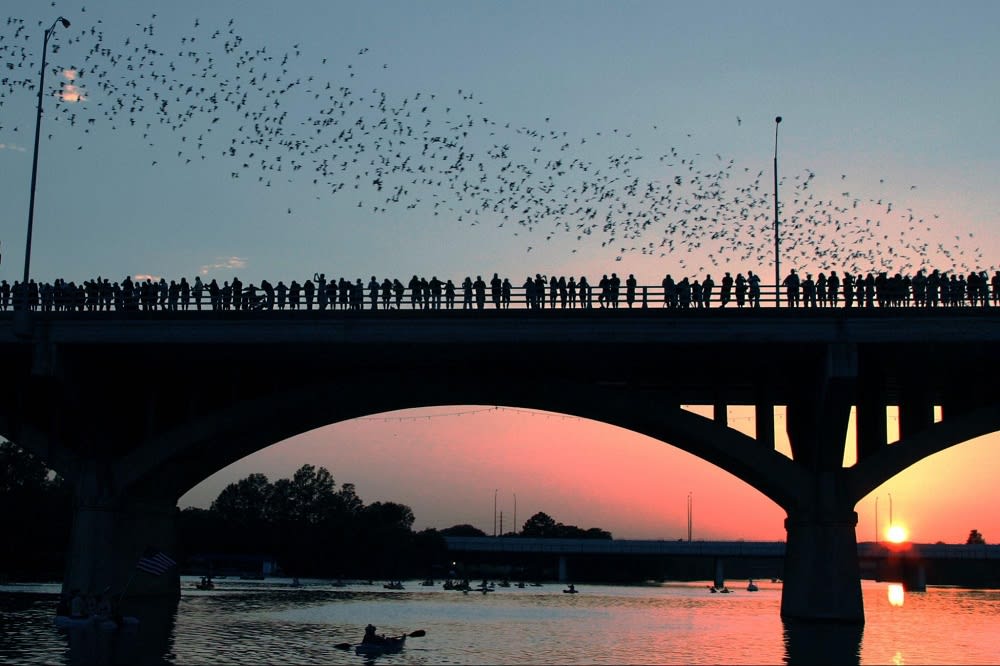 Every evening at sunset, from late March through early autumn, crowds gather near the Congress Avenue Bridge to watch North America's largest urban bat population emerge from their nesting site beneath the bridge over Lady Bird Lake. This colony of Mexican free-tailed bats is the largest population of urban bats in North America, making this a uniquely Austin activity.
Tap into Austin's booze scene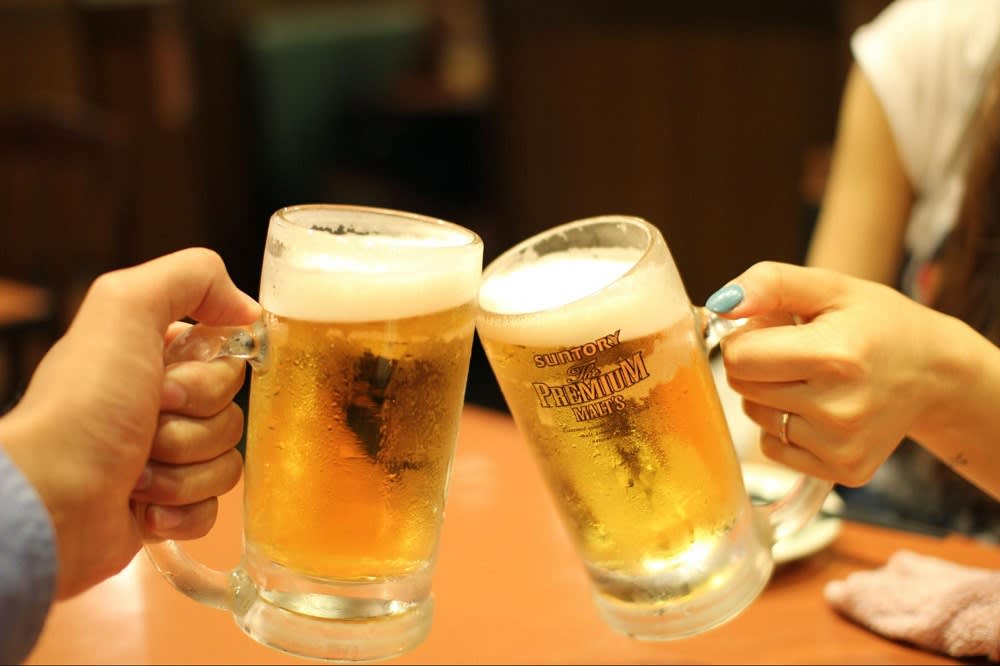 Austin and the surrounding Hill Country are full of one-of-a-kind breweries and distilleries. With such a lively social scene, great drinks are simply part of the package. Places like St. Elmo, Austin Beerworks, or Jester King are some excellent spots to grab a beer, while
Garrison Brothers
or Desert Door Distillery have amazing tasting rooms for a variety of liquors just outside of town. Central Machine Works is a huge venue with a surprisingly small but still delicious beer menu. Whatever neighborhood establishment you choose, there is no doubt you'll find a tasty drink experience anywhere in town.
Wander South Congress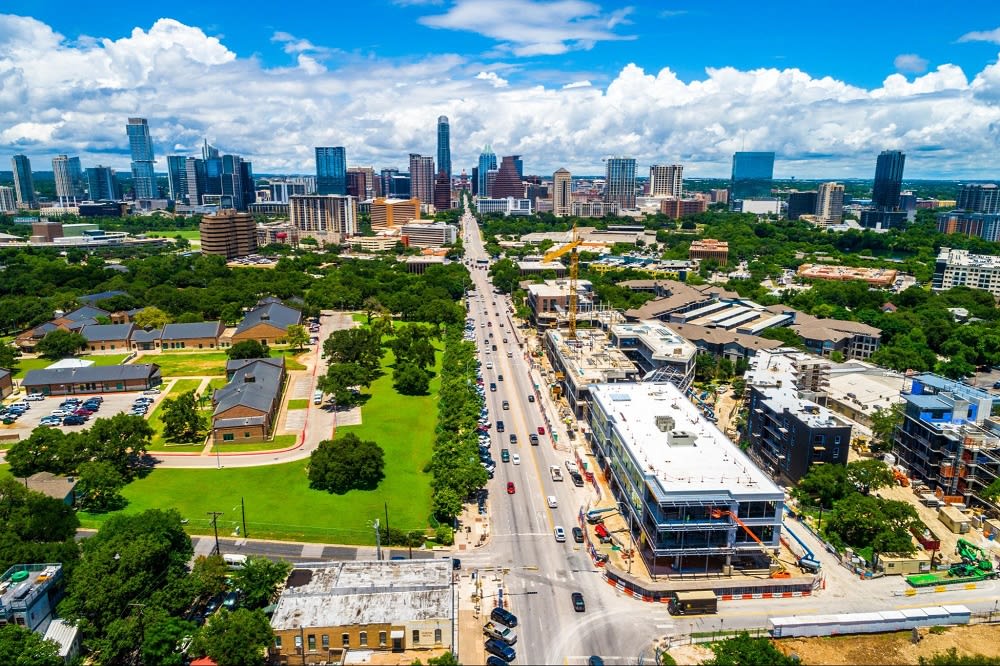 South Congress, or SoCo, is a lively Austin district just south of Lady Bird Lake. This is one of the best areas to visit unique Austin boutiques and vintage stores, delicious restaurants, happening bars, and exciting live music shows. First Thursdays' are particularly popular when the entire street transforms into a giant block party. Stop into famous establishments like
The Continental Club
, a music venue known for launching countless musicians' careers.
Immerse yourself in art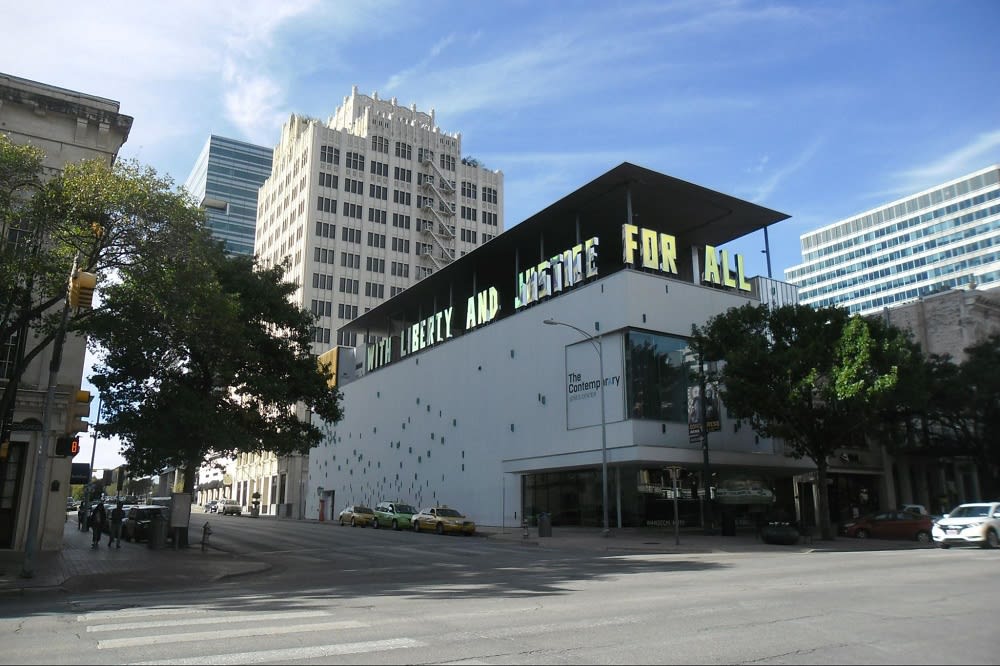 Austin has multiple opportunities to witness some amazing art, often without stepping foot inside a gallery.
UMLAUF Sculpture Garden
is a garden museum that features extensive artworks from American sculptor Charles Umlauf. Umlauf and his wife donated their home, art studio, and collection of works to the city of Austin in 1985. The collection features nearly 300 sculptures and over 2,000 drawings.
The Contemporary Austin comprises two venues: The Jones Center, a gorgeous building downtown, and the Laguna Gloria, a 14-acre outdoor space by Lake Austin that features a sculpture garden and a 14th-century Italian-style villa. The Contemporary also operates a program called "Museum Without Walls." Its mission is to bring art to the community. If an organized garden or museum isn't quite your speed, you can also spot the numerous painted murals scattered on walls and buildings throughout the city.
Show off your moves at a honky tonk
You're in Texas, so you have to go to a honky tonk. Luckily, Austin has some of the best.
The White Horse
may be the coolest spot to try out a new pair of boots. The full bar serves whiskey on tap, and live bands play from a small stage in front of a dancefloor that fills up quickly. There is also a pool table, a photo booth, and an outdoor yard with seating when you're ready to take a break. The crowd is diverse and welcoming - everyone from hipsters to bikers and cowboys to city slickers find themselves boot scootin' and boogying every night.
Enjoy some quiet time at Lady Bird Johnson Wildflower Center
If you're looking for a little peace and prefer the sounds of bird calls over a honky tonk, the
Lady Bird Johnson Wildflower Center
is one of our favorite spots to reconnect with nature. Set on almost 300 acres in the Hill Country are a series of beautiful gardens featuring native Texas plants, an arboretum, and numerous trails to wander. This botanical garden stays true to its mission to inspire the conservation of native plants through internationally recognized sustainable gardens, education and outreach programs, and research projects. Over 140 species of birds, 15 species of mammals, and over 1800 species of insects have been spotted throughout the garden.
Catch big-name bands at Austin City Limits Music Festival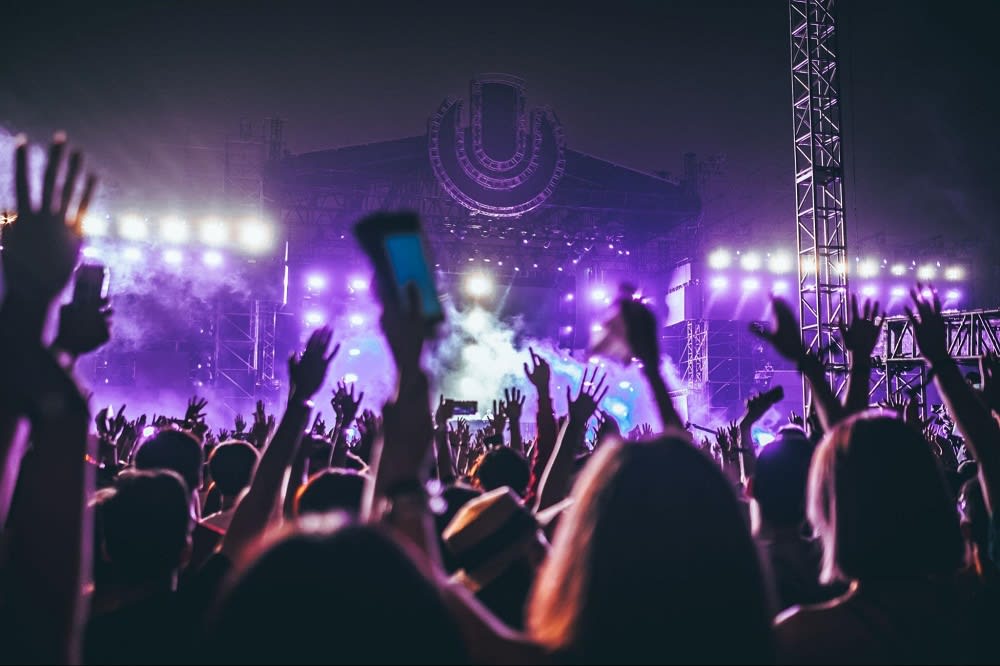 Held yearly in Zilker Park, the long-standing PBS concert series
Austin City Limits Music Festival
is an absolute must for music lovers. With extensive lineups of over 100 musicians performing across eight stages, ACL is one of the best yearly festivals. Over the years, big names like the Red Hot Chili Peppers, Beck, Garth Brooks, and LCD Soundsystem have performed at ACL.
Relax in Zilker Park
Located downtown near Lady Bird Lake, the nearly 400 acres of Zilker Park are ideal for picnicking, hiking, biking, disc golf, or cooling off in one of the many lakes and creeks, including Barton Springs. There's a great dog park here, and the beautiful nature trails are dotted with wildflowers and cooling creeks. Zilker Park hosts free events like outdoor movie nights and plays in the park during the weekend.
If you want to become a resident of Austin and have daily access to this and more, the
Dicker Morin Group
is here to help you find the perfect Austin homes for sale.
Contact us today
— we can't wait to find your dream home in Austin!